Buying your first investment property requires research and planning. Avoid the common mistakes to ensure your investment is a success.
These are the five most common errors:
Buying a property based on suggestions of friends or family
Capital growth, rental return potential and location need to be analysed. This kind of investment isn't a quick return opportunity therefore careful consideration is necessary. Resources and information on capital growth and long – term performance for a particular area/suburb is available from most real estate institutes in each state.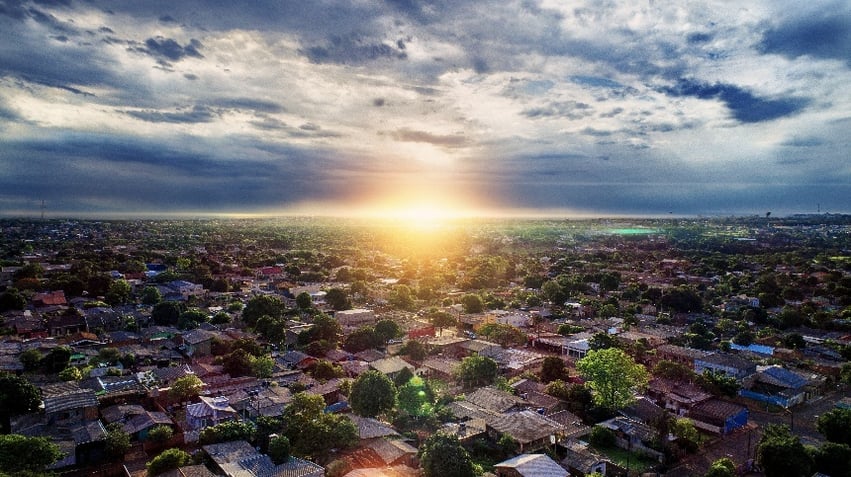 Selecting the wrong investment loan product
There are different types of investment lending, each with a unique offering. Be sure to choose one that most suits you as a first time investor. Professional advice should be sought from a Mortgage Broker to understand the investor's current financial situation and needs. Principle and interest loans, interest only or fixed principle and interest loans are part of the many options therefore, advice is vital when considering the long – term nature of the purchase.
Going it alone, not seeking the support of a quality property manager
Some first-time investors try to seek out the ideal tenant by themselves and manage that transaction ongoing.
A quality property manager has the necessary knowledge of laws to protect both parties, how to check references and avoid conflict through unreasonable tenant requests. The cost associated with the professional management of your property is fully tax deductible.
The property was selected as it suited the owner, but was not purchased to suit a potential tenant
Considerations need to be made in terms of property and area liveability. Is public transport easily accessible from the property? Have you considered the local services including schools, shops, doctors, vets?
If you are prepared to allow pets, is there suitable fencing? Are the kitchens and bathrooms in good working order? Is the yard and garden low maintenance?
Is there an oversupply of other rental properties in the area?
Consider the price for your investment; this cost may be reasonable due to an oversupply of apartments or properties in the area without tenants. If this is the case and you still want to buy, the above four tips become even more relevant to make your investment stronger, different, resilient.