A comfortable care-free retirement can often stem from being in a comfortable low-maintenance home. If you are looking ahead to where you want to be and how you want to live, you need to consider a number of options.
Ask yourself whether it's time to sell the home on the large block with high maintenance gardens to enjoy the luxury lifestyle of a flat or apartment.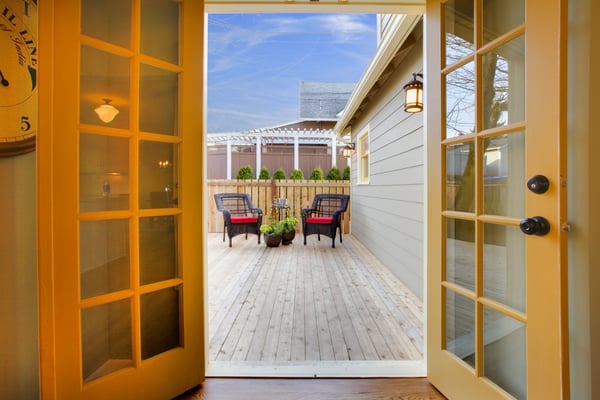 Maybe you are looking ahead to a comfortable retirement in your existing home. If so, start you early planning to make a few key adaptations to make it easier and safer to carry out activities such as bathing, cooking and climbing stairs.
The following checklist is a good guide to how you can address any potential problem areas
Difficulty getting in and out of the shower
Slipping in the tub or shower
Difficulty turning faucet handles and doorknobs
Access to home
Inadequate heating or ventilation
Difficulty climbing stairs
Possible solutions
Install grab bars, shower seals or transfer benches
Place non-skid strips or decals in the tub or shower
Replace faucet handles with level handles
Install ramps to doors
Install insulation, double-glazing, air conditioning and good quality curtains
Install handrails for support
While you're at it, consider these tips for adapting your home to changing needs
Remove unnecessary throw rugs and fasten down rugs or floor runners to prevent slipping
Move furniture to create clear walking paths
Keep objects off the floor and coil or secure cords to the wall to prevent tripping