Dress Your Home for Open Success
While every property has good points, most have aspects that would benefit from improvement. With a little thought and energy, you can make the most of the good points and cover up the less appealing aspects. Presentation is everything … and it's often what sells the emotional appeal of a property.
Set the setting for a successful open for inspection with these helpful tips.
Ensure your pets are taken offsite so that they won't distract visitors

Attend to any little maintenance jobs such as sticking doors or dripping taps

A general spring clean will freshen the look and the air; don't forget to wash the windows inside and out

Ensure your kitchen is spotless and the working areas are uncluttered. Remove any excess appliances that may clutter benchtops.

Bathrooms and toilets should be gleaming, while scented soaps add a nice touch

Make sure wardrobes are tidied - assume that potential buyers will open them

Mirrors in smaller rooms can also convey a feeling of spaciousness

Place fresh flowers through your home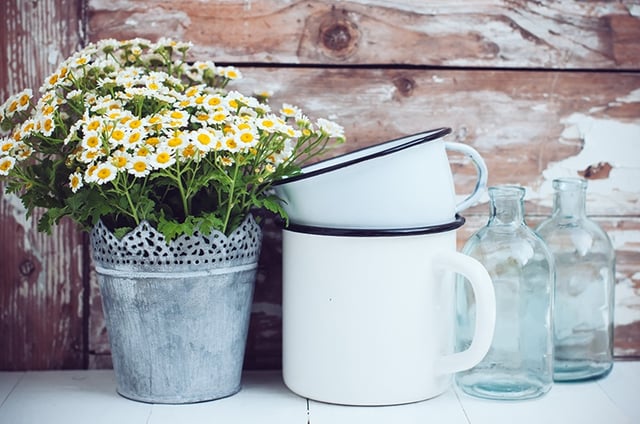 Interesting books or artwork in feature areas can encourage visitors to linger

Create a pleasant mood with instrumental music – classic jazz, classical or sounds of nature

Outside lighting is a must for evening inspections

Make sure the temperature is comfortable. If the open is held in summer, turn on the aircondition if needed well in advance of the start time.

Don't hover around. It may make visitors uncomfortable.