Investing in property has long been a popular way for Australians to build wealth. As a long-term investment, it offers several benefits including a number of potential tax advantages that can result from investing in a well-managed property. Let's take a closer look at these tax advantages.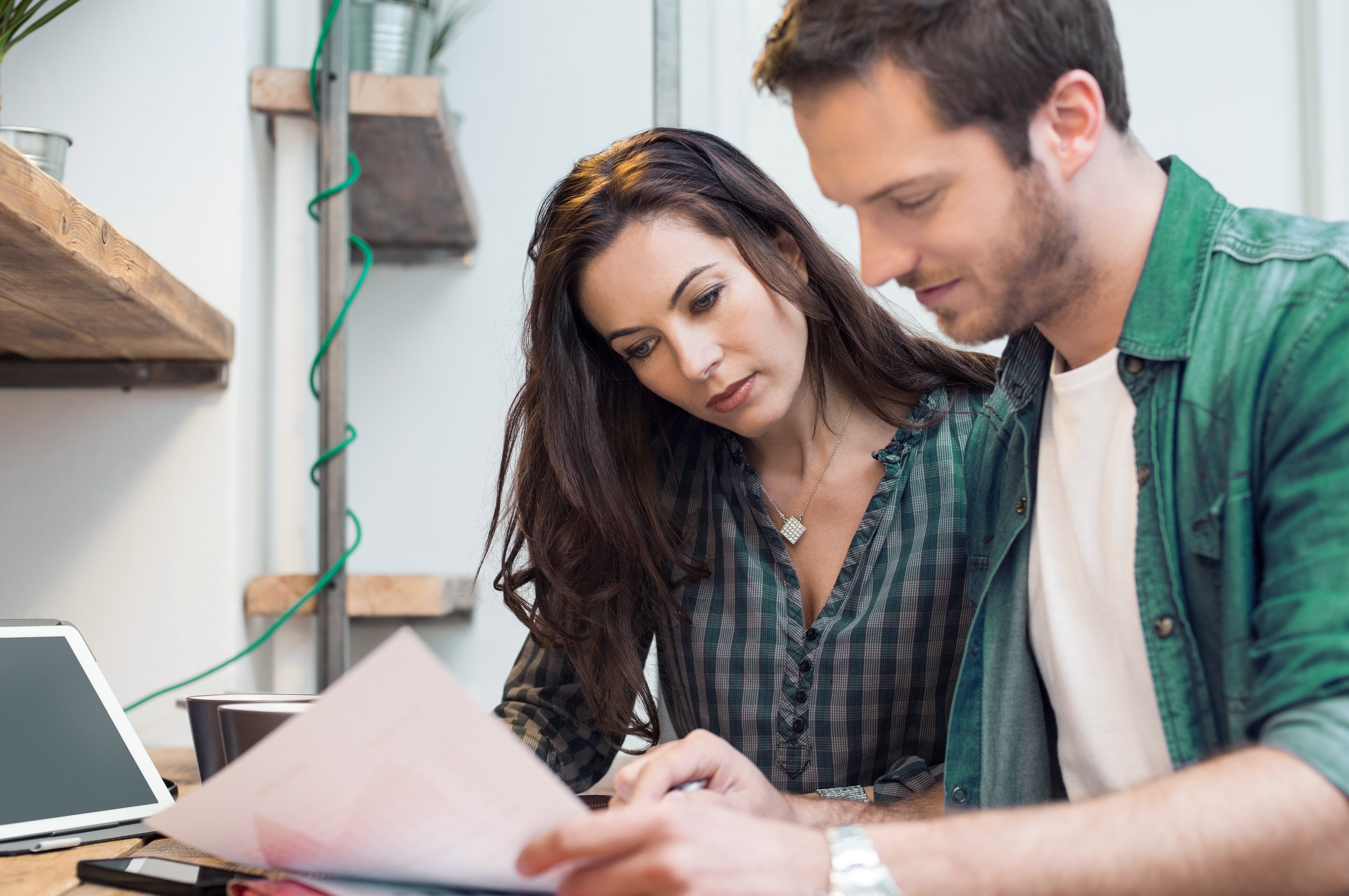 Word of mouth
Hiring someone to manage your rental property is a big decision so it's worthwhile doing your homework. Referrals from real estate agents and other property owners in your area can provide an excellent source of information and unbiased feedback.
References and testimonials from clients provide insight into service levels so check these. If possible, talk to both landlords and tenants.
Find out how quickly complaints are resolved, how long it takes for repairs to be done, how easy it is to contact the property manager and whether they follow through on all that is promised in the property management agreement.
Look at current work
A big part of the property manager's role is getting your property seen by as many prospective tenants as possible. Once you've identified a list of potential property managers you're interested in working with and you've checked their references and reviews, take a look at their current rental ads. Are the ads professional and compelling? Are they good quality images? Are the ads being shown in a variety of places – both online and print? Look at the types of properties they manage: are they clean and well – cared for or do they look rundown and in need of maintenance?
What does the property manager do to ensure potential tenants have time to inspect the property? – are they using online technology that allows for prospective tenants to book a viewing day and time that suits them? This may help in sourcing better quality tenants and result in lower vacancies.
Interview property managers
Draw up a shortlist of property managers you feel meet all of the important criteria and interview those companies. This comparison will ensure you feel most comfortable working with.
Questions to ask when interviewing and choosing a property manager:
How much experience do you have in property management? Experienced property managers will attract the best tenants and deal with those that become difficult.
What is your process for reviewing potential tenants? How do they determine suitable tenants? Do they conduct police checks, credit checks, employment checks?
How many properties do they currently manage? Do they represent a large number of clients, hence a trustworthy and successful business, or are they just too big, managing a vast number of property so potentially unable to provide you with the service and attention you may need?
How do they handle any repairs to the property or complaints from tenants? Will the property manager seek approval before undertaking any repairs, and will they deal with any tenant issues themselves?
What are the costs involved? Typically, fees are charged for sourcing clients and ongoing management of the property.
If you need advice, get in touch with your local Landmark Harcourts agent.
References:
https://propertyupdate.com.au/landlords-guide-to-finding-a-great-property-manager/
http://www.landlordacademy.com.au/blogs/how-to-find-the-best-property-manager-for-your-rental/