For many of us, the Christmas / New Year break is the best time of the year to get away for that well-earned rest. Unfortunately, it's also a busy time of year for the less scrupulous elements of society, who are just waiting for an opportunity to take advantage of empty homes.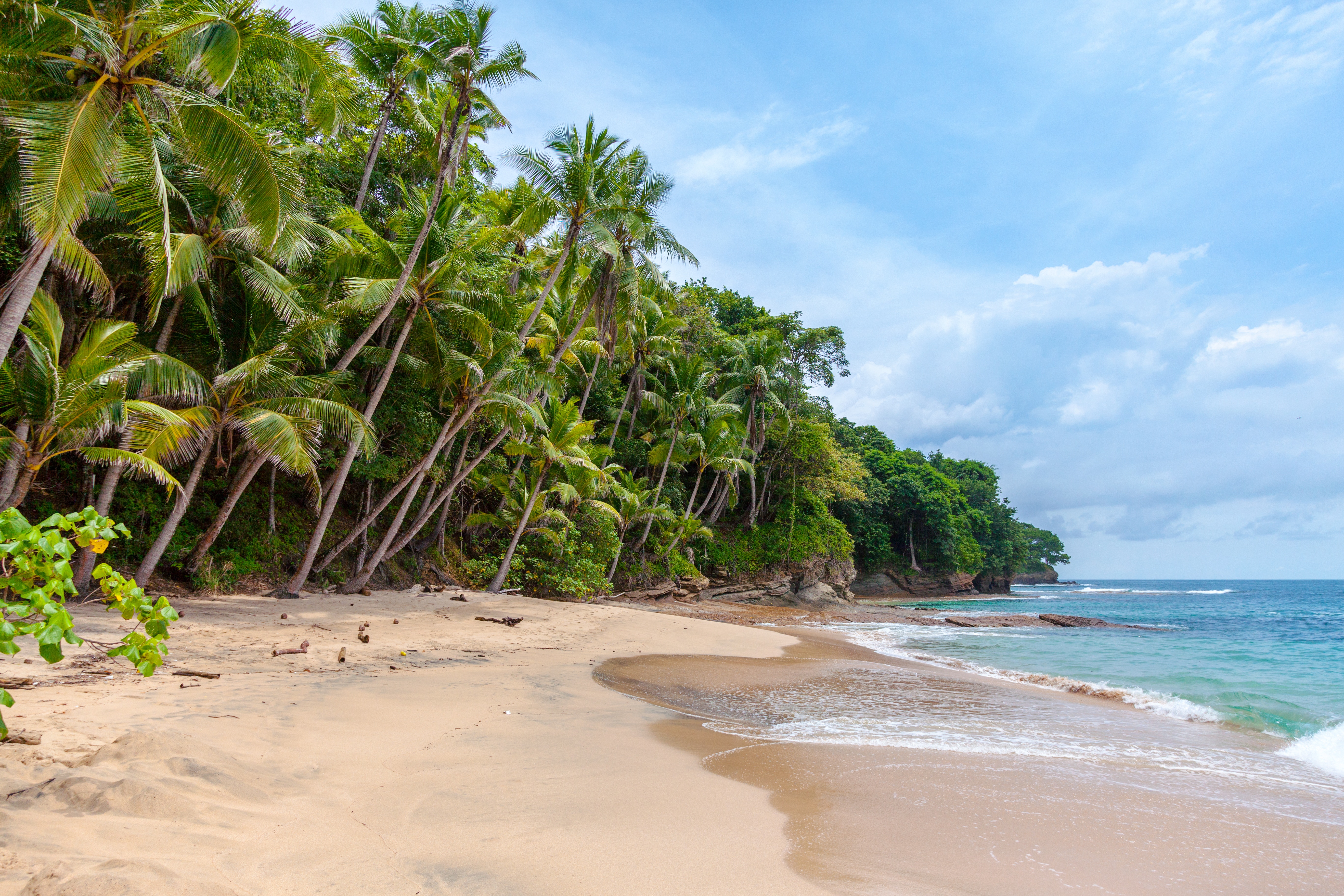 The last thing you want after a relaxing family vacation is to get home and find that you've had an unwelcome visitor – yet that's a reality that thousands of Australian households face every year over the seasonal period. Therefore, best to take the precautionary steps before you leave to ensure your home is secured and protected.
Gallagher, Landmark Harcourts' insurance partner, has put together a checklist for clients to help review your home safety.
John Apter from Gallagher said, "The Christmas period is the worst time of the year for home break-ins. Sadly, many people don't spend enough time to secure their homes before they go away – even when a few minutes' activity can make a big difference. It's a cliché but prevention really is better than cure."
Here are 10 tips to consider:
Let your neighbours know that you're away. They can collect your mail and keep an eye on your home
Cancel any regular deliveries, such as the newspaper. Uncollected newspapers are an obvious sign that the home might be empty
Make sure that all of your doors, windows, gates etc are properly locked and secured. If you have an alarm make sure that it's turned on – the same with any sensor lights.
Don't make it easy for the bad guys by leaving out anything like ladders and tools that can make it easier for them to get into your home
Make it look like someone is home. Consider using timer switches so that some internal lights or even your TV are switched on from time to time, or have your neighbour park their car in the driveway
Don't tell the world that you're away through social media posts. Do all of that when you come back!
Consider connecting an answering machine to your home phone so that the phone doesn't ring out.
Disconnect any unnecessary electrical devices that don't need to stay plugged in – particularly Christmas lights
Don't leave spare keys under the mat or hidden somewhere obvious – burglars know where to look
Make sure your insurance is in place and up to date
Please take the time to prepare your home so that you don't have any nasty surprises when you return from your holiday. And if you need any advice on your insurance for home or business, contact Gallagher's John Apter on 0466 469 859 or visit info.ajg.com.au/harcourts