Finding the motivation to exercise at home can be tough – especially if you don't have the space. Here are some of our favourite home gym ideas to turn your garage into your very own personal workout space.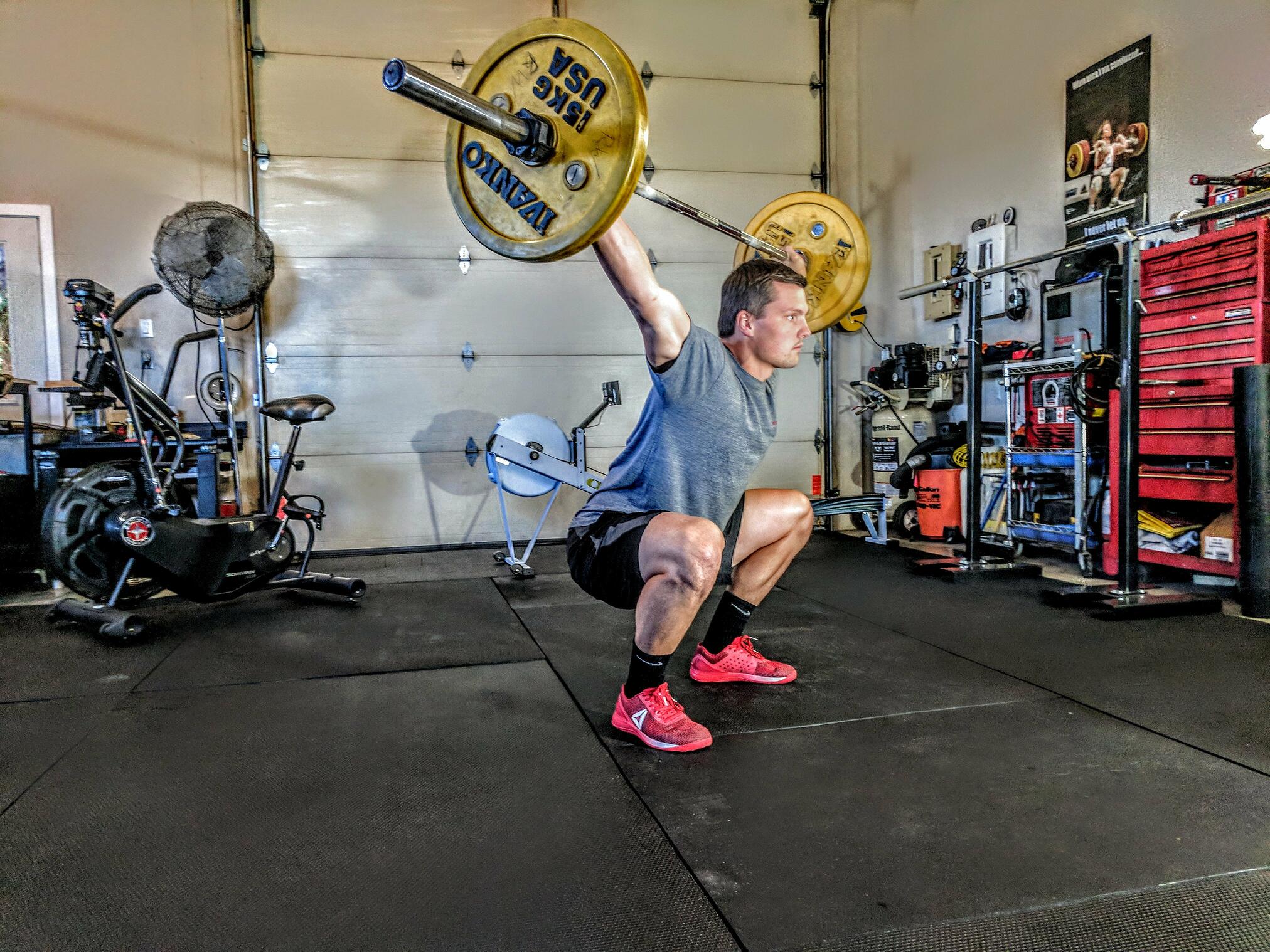 Clear Out and Clean Up
There comes a time when every garage needs be cleared out. Ski boots you "might use one day" and the stereo that no longer works are only costing you space in your home. To create a functional garage gym, you'll need to part with some of the stuff you no longer need and give the space a good scrub.
De-clutter
Sort through the accumulated items in your garage, placing them into three piles: keep, toss and sell.

Find a spot for belongings you still use and/or need. This might be in the garden shed, the linen closet or a self - storage unit.
Throw out any unusable or broken items
Donate or sell the things you don't need but someone else could still use or enjoy
Deep Clean
Once you've sorted through your belongings, the next step is to clean out any dust, dirt and insects lurking in your garage. The best way to ensure you don't miss a spot is to work from the top of the room to the bottom.
Clean the Ceiling
1. Pop on some safety goggles
2. Use a soft-bristled broom to remove cobwebs. If you can't reach the ceiling, use a step ladder (held steady by a friend, of course)
3. Mix some household cleaner and warm water in a bucket
4. Rinse a sponge floor mop in the water and gently mop the ceiling
5. Rinse the mop in the kind-of-soapy water and clean the ceiling just like you would the floors
Clean the Walls
1. Pop on some protective gloves
2. Wipe any dust and debris off the walls with a soft-bristled brush
3. Combine sugar soap with warm water in a bucket (refer to the instructions on the bottle for measurements)
4. Dampen a cleaning rag in the water and wipe the walls from top to bottom
Clean the Floor
1. Put your safety goggles back on
2. Sweep and vacuum
3. Mop using warm water and household cleaner
4. Use a firm-bristled broom to scrub any stubborn marks
5. For oil spills and similar stains, apply a hydrogen peroxide and flour paste overnight. Remove with a scraper tool the next day
Make Restorations
Now things are looking a little tidier, it's time to consider any renovations you'll need to make depending on how you'll use the space. For instance, if you plan on boxing in your garage while listening to loud music, consider soundproofing with insulation. If you plan to use the space to do weight training, you might like to install a mirror wall.
Some smaller upgrades you may be able to DIY include:
· Painting the walls
· Upgrading the flooring
· Removing any shelving you no longer need
· Installing shelves or racks for holding equipment
Other projects might require you to call in the pros, such as installing:
· Lighting
· Power outlets
· Windows
· Air-conditioning
· Ceiling fans
· Insulation
The best thing about setting up a garage gym is you can customise the equipment and the decor to suit you. A garage gym makes the most of a small space and the simple setup makes use of every surface in the garage with roof racks, wall racks and shelving to keep the floor clear and equipment organised.
If yoga, pilates and resistance training are your jam, this relaxing garage gym could be right up your alley. All you need is a nice open space for your mat and some cube storage for your dumbbells and other equipment.