When it comes to selling your property, you must decide what is necessary to repair and what is not. This article exclusively looks at the interior of your property. Much depends on the competition and current market. If the competition is intense then preparation should be a vital focus.
If the market in your area is super-hot and houses are selling at high speed, it displays a buyer interest and attraction to the area rather than the finer details. In a sellers' market it is possible only minor, essential repairs need to be made.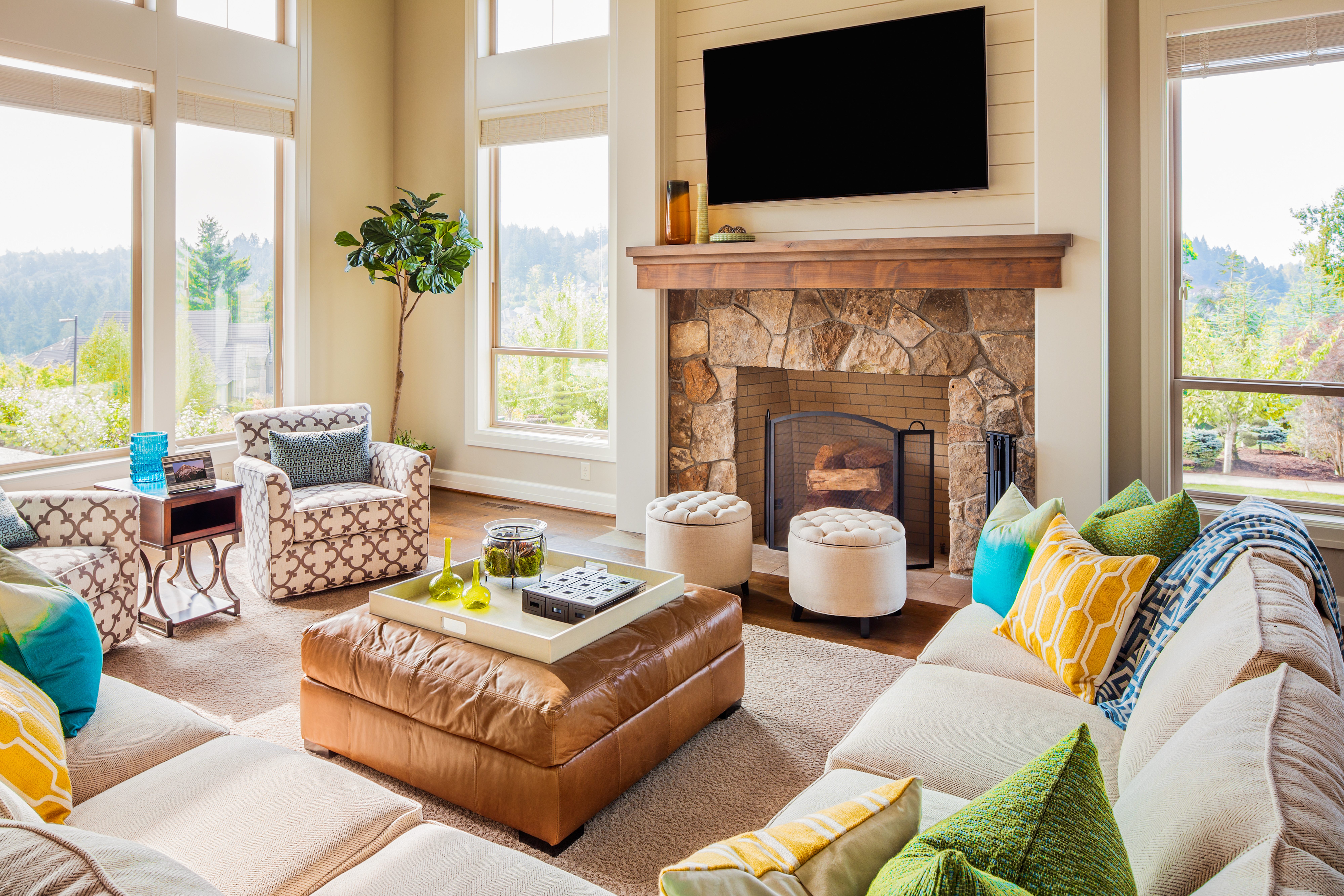 The other major factor in deciding what to repair is how urgently you want to sell. If you have a deadline then you need to remove every barrier that could potentially short – circuit a sale. For example, some buyers will pull out of a sale because of a seemingly insignificant fault, like a door know that falls off in their hand. If in doubt, seek advice from your Landmark Harcourts Consultant.
There is a distinctive difference between repairs and renovations, with repairs being regarded as restoring something back to its original condition, while renovations are improvements or upgrades. So what are the repairs to consider before selling a property?
Paint
All exposed nail holes, stains and imperfections in your wall's paintwork should be fixed
Paint door trims and all areas showing wear and tear
Remove older wallpaper by steaming and give the wall a fresh coat of paint
Avoid creating bright or darker coloured features walls as colours are an individual choice
Consider painting over old-style dark, wood panelling, which can create a gloomy atmosphere in a room
Always choose neutral or lighter colours which make rooms appear bigger and are acceptable to more buyers (creative buyers will add their own colour touches).
Lighting
Make sure all switches and lights are working properly
Install brighter bulbs in gloomier rooms
Kitchen
Make sure all drawers and doors are working properly
Bench top needs to be pristine with no chips or cut marks. If you need to replace a benchtop, consider installing a granite top which will generally add value and not mark.
Absolutely no leaky taps
Consider replacing old plastic door handles with metallic handles, this creates a fresher, modern look.
Bathroom repairs
Replace or repair leaky taps
Clean grouting between tiles, and if missing, repair
Replace any chipped tiles
Curtains and window furnishings
Replace damaged curtains or blinds, ensure they close properly
Clean/dust if necessary
Floors and ceilings
Consider removing old carpet on wooden floors and polishing the floor boards
Remove textured ceilings and paint with flat paint (beware of asbestos)
When considering what to repair, put yourself in the shoes of the potential buyer and work out what would cause you to have second thoughts about buying, and for peace of mind, repair whatever is a potential deal-breaker.