On October 31st, real estate agents across Queensland attended the Landmark Harcourts' Annual State Real Estate Conference held in South Brisbane, sponsored by McInnes Wilson Lawyers and Realestate.com.au.
With 25 dedicated real estate locations across Queensland, staff travelled far and wide from as far South as Goondwindi, all the way up to Tully in the North.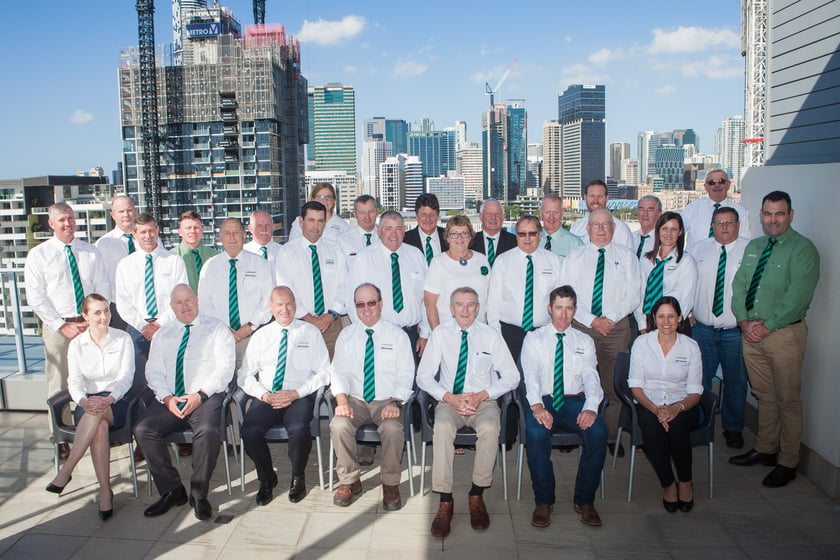 The event saw several newcomers attend, with the Queensland region experiencing unprecedented growth in the number of agents.
"In the last six months we've placed new agents to the network in several locations including Chinchilla, Yandina, Warwick, Stanthorpe and St George," comments Jason Michelmore, Queensland Real Estate Manager for Landmark Harcourts. "Additionally there a number of other new locations in progress."
Experience in the room ranged from newcomers to those spanning decades, with Terry Ray from Landmark Harcourts Emerald clocking up 51 years with the network.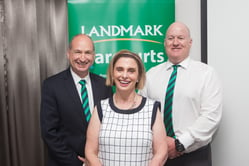 A range of guest speakers presented over the two days, including jockey Leigh Woodgate, the only woman ever to win the Great Mountain Race at Mansfield, who shared her story on overcoming challenges.
A number of awards were given out at the event including the 2017 Top Rural Salesperson of the Year for Queensland, awarded to Gary Johns from Landmark Harcourts Mackay.
Whilst planning for the year ahead, the team also reflected on the success of the past 12 months, with a strong result on settled dollar value for the state.
"12 months to September 2017, settled sales dollar value was up 22% compared to the previous 12 months," comments Jason.
If you would like to find out more about opportunities to join Landmark Harcourts in your local region please contact Jason Michelmore on 0438 314 676 for a confidential discussion.