Consider whether its worth renting for a couple of years so you can buy your dream home.
It's the latest buzzword in the property industry: Rentvesting. Renting where you want to live, buying where you can afford to. This is becoming increasingly popular amongst younger first home buyers. So what are the benefits of doing this and is it for everyone?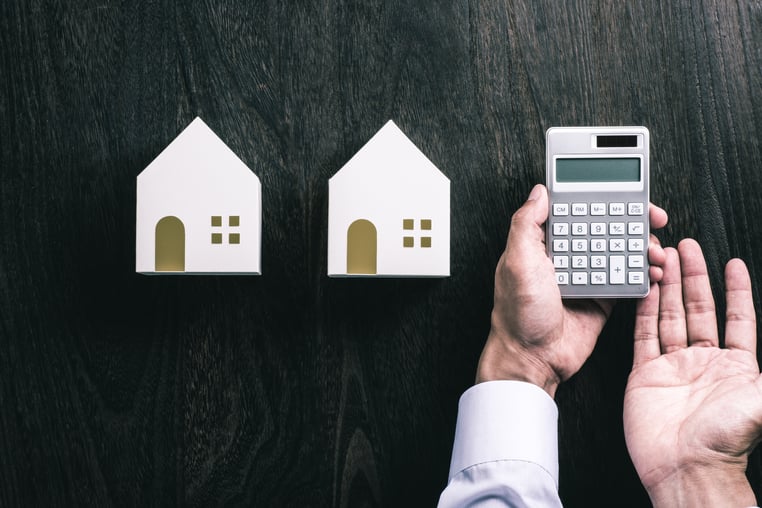 A viable strategy
Traditional home ownership is changing. Where owning a home was once the norm, rocketing property prices have led to a change in the market, with buyers employing inventive strategies to get onto the property ladder. Taking the time to research the property market in your state or region will give you a better understanding of housing availability, how much it will cost and what your rent return will be.
Why?
For many young home buyers this offers the best of both worlds. Living where you want to with the flexibility you need to progress your career, combined with the opportunity to buy a property before prices rise even further. It also offers you a number of investment tax benefits, so it's worthwhile discussing these with your accountant or financial adviser before making a decision. Your tenants will be paying off your mortgage debt while you continue to leave where you want to. In time, you may be able to tap into your investment property's growing equity to fund the purchase of another investment property, or even your dream home.
Is it right for me?
Knowing whether or not this is the right choice for you will depend on your circumstances. If a lifestyle location is important or necessary to your career advancement, and if your long-term goals include building wealth through property.
References:
https://www.mortgagebusiness.com.au/breaking-news/11394-rentvesting-becoming-more-popular-among-young-househunters-research?utm_source=MortgageBusiness&utm_campaign=MBDaily%20bulletin18_08_17&utm_medium=email&utm_content=4
http://www.theaustralian.com.au/business/property/rentvesting-may-be-a-better-option-than-paying-high-purchase-price/news-story/9831a875cf0d31e25122d8807487691c
https://www.finder.com.au/gen-y-becoming-rentvesters-rather-than-first-time-home-buyers