Purchasing a property can mean moving to a town, region or even country. Whatever the reason for your change in location it can be daunting and finding ways to integrate into the community may seem overwhelming. Here are a few ideas for breaking the ice suggested by the Harcourts' Facebook community.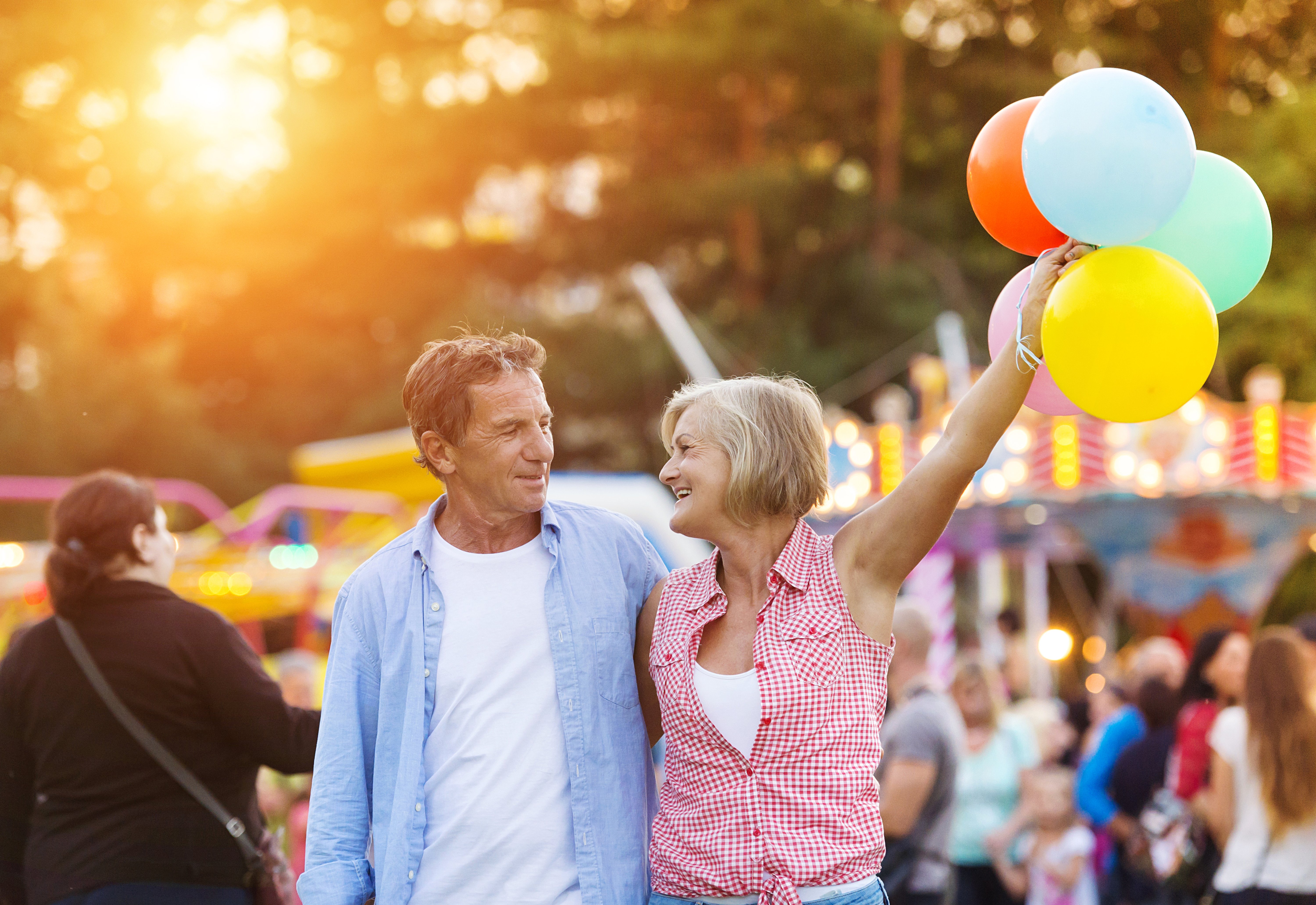 Ask the experts:
Start with asking your local Landmark Harcourts' agent their favourite things about the area. During the course of purchasing your property you most likely would have discussed nearby schools, transport routes and local shops. They'll be happy to give you some inside tips on the area.
Get out and explore:
Spend a weekend or two exploring your new community. Walking around is a great way to uncover all the hidden gems in your area, and you'll probably meet some of your new neighbours while you're at it. If you've moved to a new part of the country, you might also like to do a 'Sunday drive' and check out surrounding towns.
Talk to the locals:
Shop owners are a good point of contact; they can provide insight to community events and can answer any other questions you have. Once you've established your favourite local places, you'll easily become recognisable. We also recommend introducing yourself to the neighbours; invite them over for a tea or drink to establish a friendship.
Be Involved:
Sporting clubs are the social hub of country towns! If you have school-aged children, get involved in school activities and sports. It's an easy way for your kids to settle in and quickly become part of the school community, and gives you the chance to meet other parents nearby.
Spend some time finding and reading local newsletters, newspapers, community Facebook groups, supermarket community noticeboards and websites. These will provide information on local events, organisations in need of volunteers or ongoing community projects. All ideal places to meet people and start getting involved. Good luck for the move!