With summer back in full force, renovation season is in full swing! Whether you're inspired by the fine weather or the influx of renovation reality shows, it's a great time to think about giving your property a facelift.
The focus on spending money smartly and making practical enhancements has drawn buyers to slightly older homes. For those thinking about upgrading a property, keep in mind the trends regardless of whether it is going to be sold or not.
Whether you're looking to brighten up a property before selling, or giving your own home a fresh look, we've got some easy ideas that will add style and value.
Spare rooms are now multipurpose rooms – a crafts space, music recording, library and wine tasting are all popular ideas. A dedicated study or home office can double as a guest bedroom.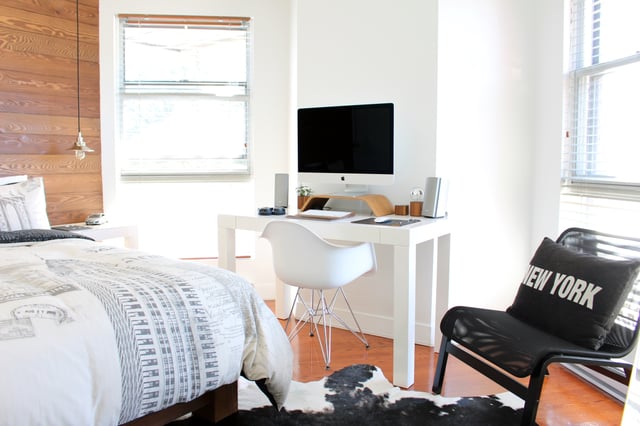 Upgrade gardens as the summer barbeques begin. Easy maintenance gardens with pavers or pebbles and minimal grass are options gaining popularity.
Replace plain timber outdoor table with modern and colour-themed outdoor lounges or day beds. An old piece of wood furniture can be given a new life with a coat of bright paint.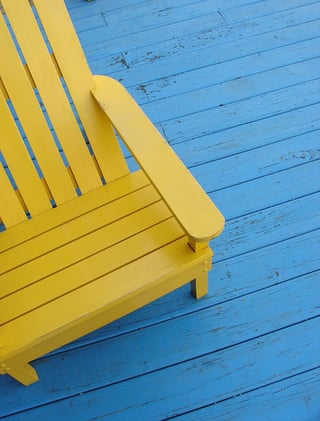 It's no secret that kitchen remodels have one of the highest returns on investment, so getting rid of a dated splash back is still high on the trend list. Replacing colourful tiles and cupboards with clean, neutral finishes allows the home owner to accent with colour, rather than dominate.