Good presentation can make the crucial difference to the successful sale of your property. It helps create the emotional link that makes a buyer fall in love with your home.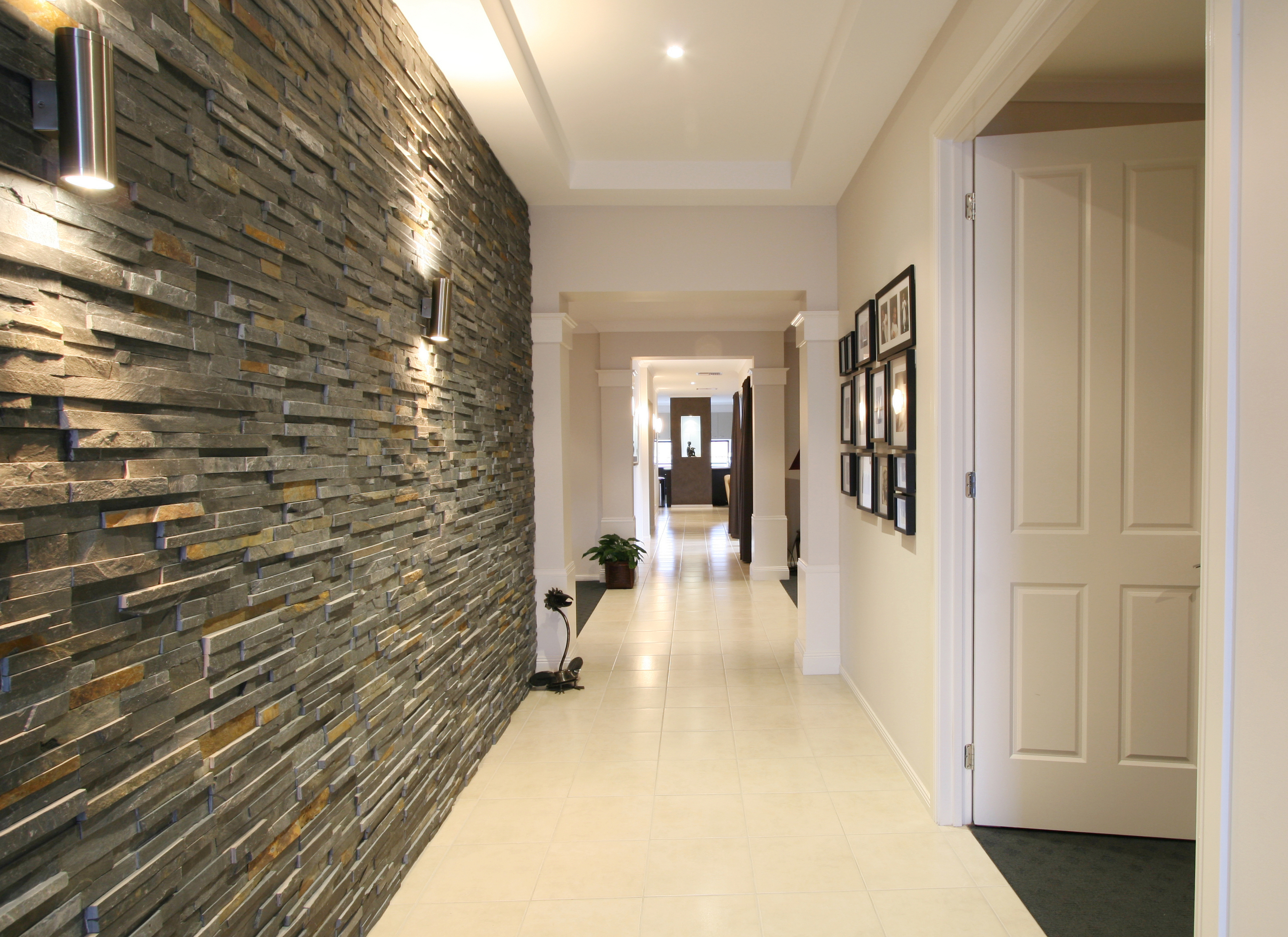 How can you prepare for an open home?
Your sales consultant will be responsible for the marketing associated with your property and attract the maximum amount of visitors to your open home.
To get the most of it ensure you present your home in the best possible light. Open home are one of the most effective ways of marketing a property and attracting interest from a wide variety of buyers.
Some of the advantages include:
They create plenty of activity, even in a slow market

Interest and activity can trigger urgency with buyers

The sales consultant's time is put to best and most effective use; they will have the opportunity to talk to potential buyers about your property

Comments from the open home are valuable, as they can provide feedback on price, presentation and sales appeal.
Here are 10 quick tips on how to make your property "open home ready":

1. Declutter – an overcrowded room looks unappealing and smaller than it actually is.

2. Clean. First impressions count so make sure your home is presented in the best light. A good option is to hire professional cleaners to ensure nothing is missed!

3. Keep interiors / décor simple and don't display family photographs. This makes it harder for a buyer to imagine their own things in your family home.

4. Give each room a purpose. Beneficial so viewers understand how they can use a particular space. Don't leave any room as storage for your possessions.

5. First impressions count. The street appeal of your home creates a crucial first impression for buyers. Making the front of the house look special should be a priority. E.g. fencing, letterbox, garden and driveway.

6. Remember the smaller things. Check light switches to ensure they work, fix ant doors or cupboards that don't close and repair broken fences, doors and fly screens.

7. If you can, give your walls a fresh coat of paint. Choose neutral colours so as to not individualise your property.

8. Fresh flowers and soft music playing in the background give a good impression.

9. If cold outside, have a fire going or heaters on.

10. Fresh coffee on the stove, vanilla in a slightly warm oven or on a hot element, or aromatherapy oil burners give a very inviting smell and can sweeten stale and musty homes.