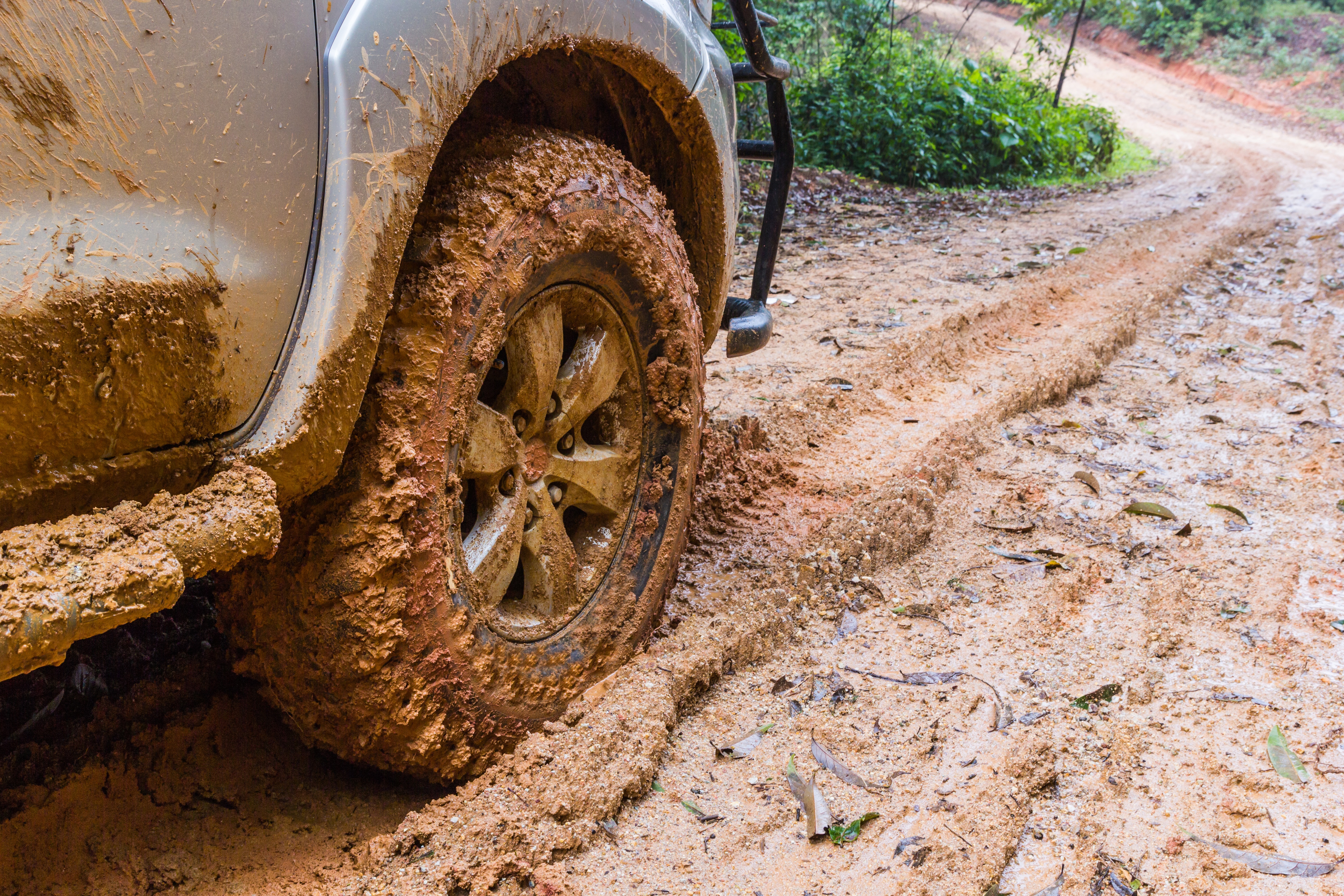 We recently covered some tips to keep in mind when inspecting a house, but rural property can have some unique considerations too.

Read more
---
Topics: Buy a Home, Buying Real Estate, Property Tips, Landmark Harcourts, Rural, Regional, Agricultural
---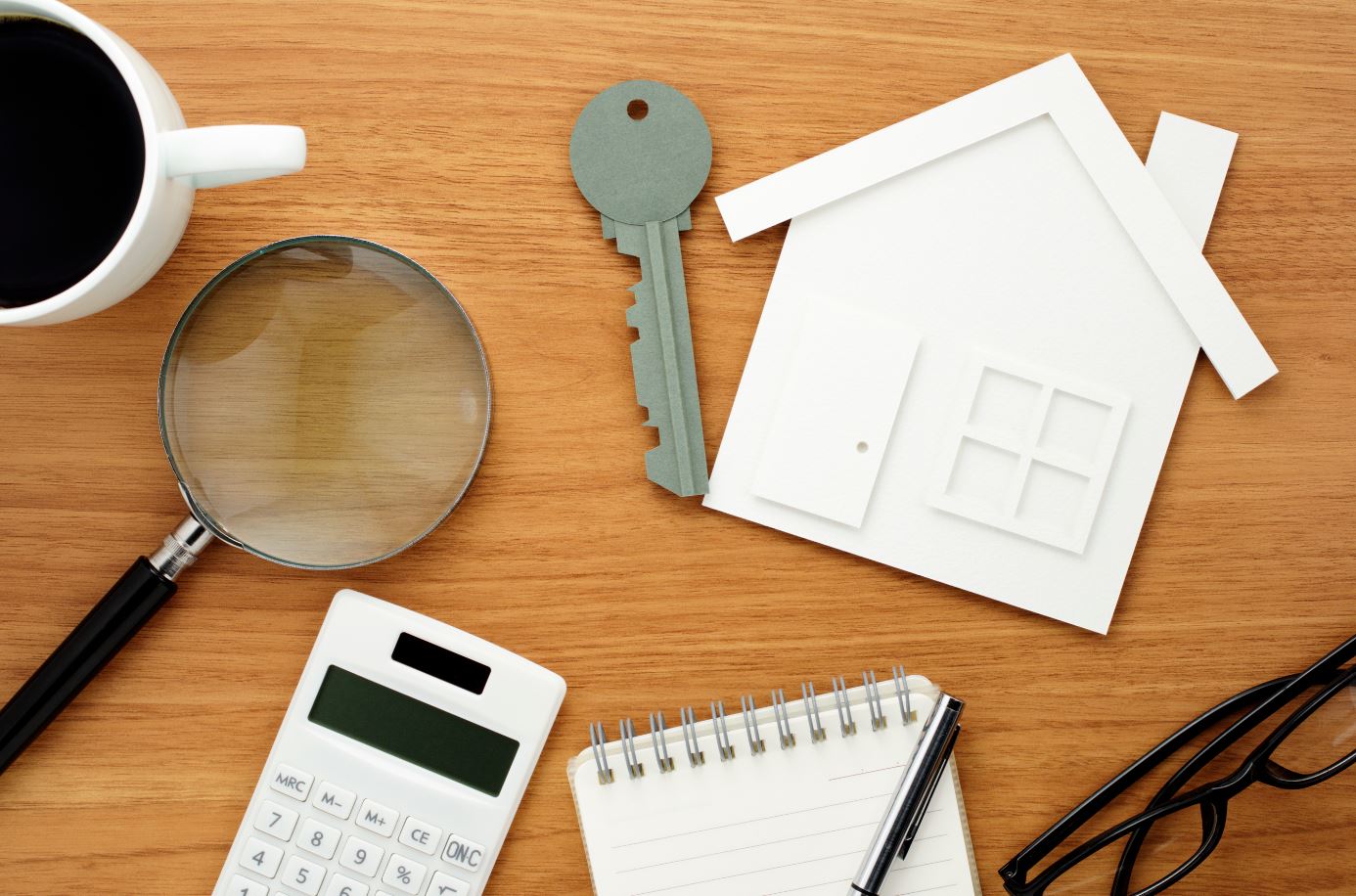 Open for inspections give you a great first impression of a property and you'll know almost immediately if it's one you want to pursue. But that first visit can be much more than a "once over lightly" impression. Thisis how to make sure you're getting as much information from it as possible.

Read more
---
Topics: Buy a Home, Open For Inspections, Buying Real Estate, Property Tips, Landmark Harcourts
---