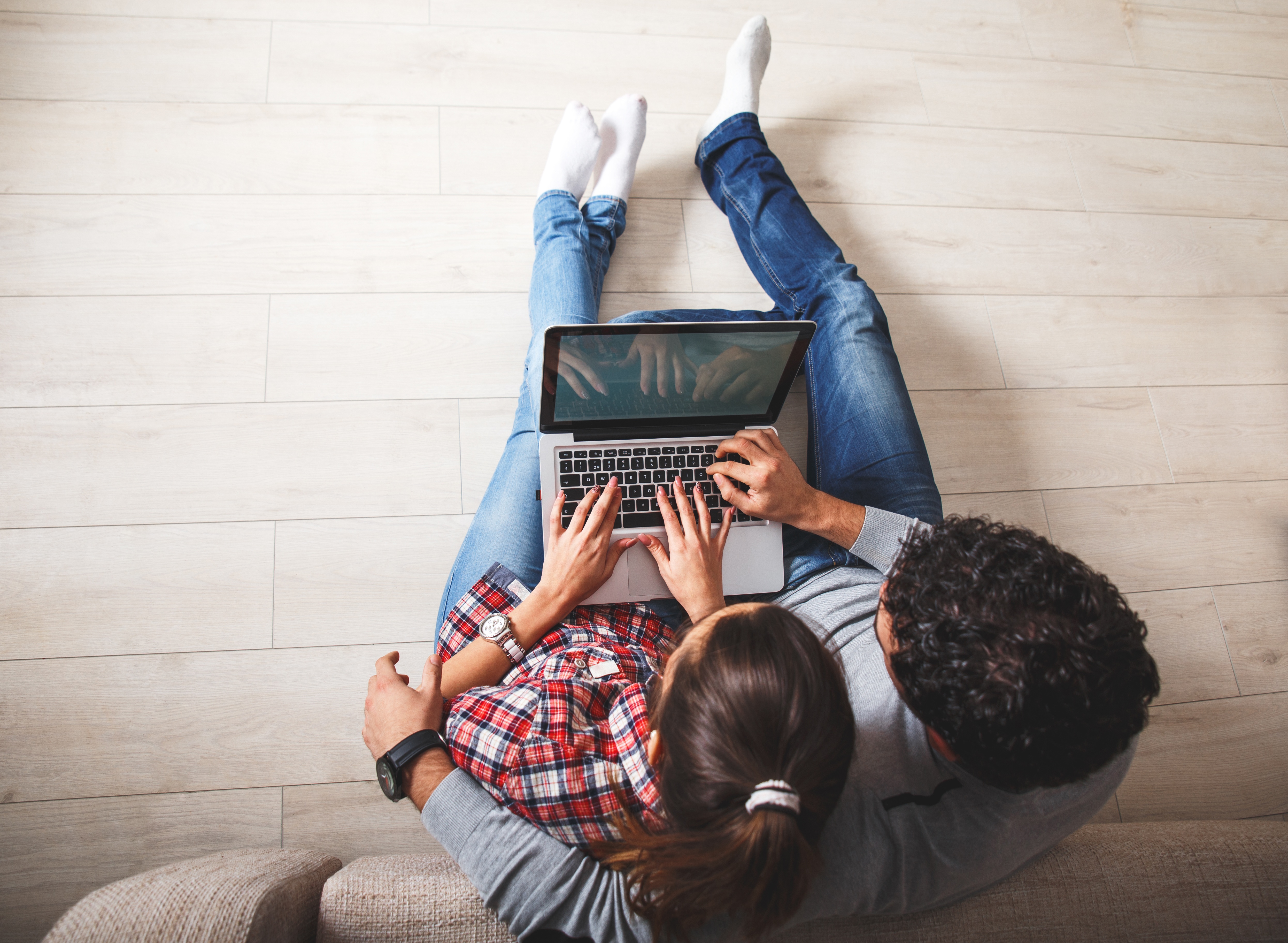 When it comes to building a retirement nest egg for the future, property is still viewed as one of the safest long-term investments.
If you haven't dipped your toe into property investment yet, you may be wondering about how to get started and there's no doubt it can be a bit of a daunting process, but it doesn't have to be!
There are a few strategies you can go with and what you end up pursuing really depends on what you're looking for.

Read more
---
Topics: Property Management, Buying, Australia, Property Investment, Investment Property, Regional
---