On offer for the first time in 60 years is one of the best thought out and executed Bio-diverse properties in Central North East Victoria.
There are 7 Km of Wildlife Corridors interconnected throughout the property fenced off from the domestic live stock.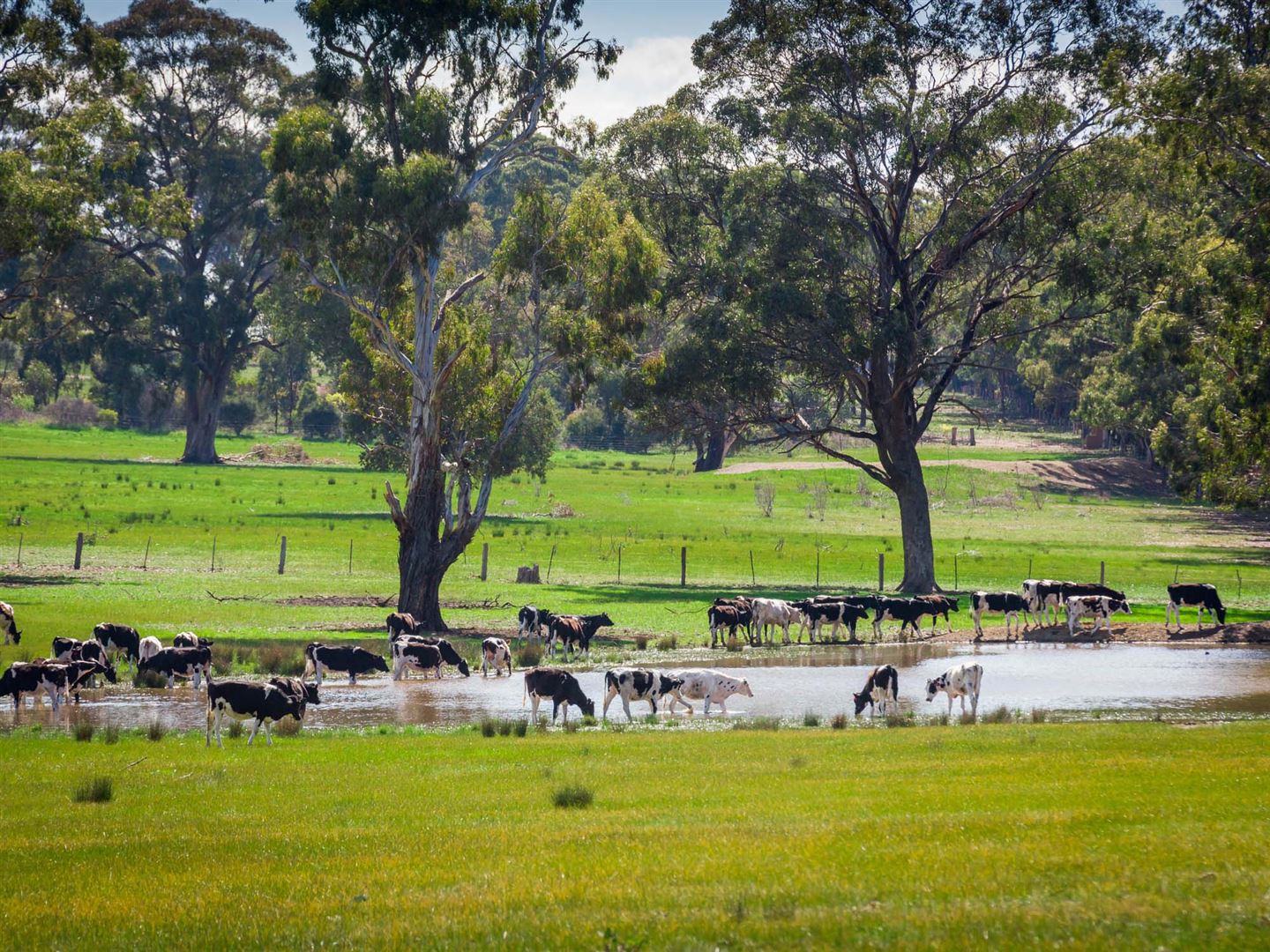 Improved pastures with water, fencing and access
An all weather central laneway with triple planted native scrubs and trees allows for easy stock movement around the 10 introduced pasture paddocks, or to the well located cattle yards with crush and adjustable loading ramp.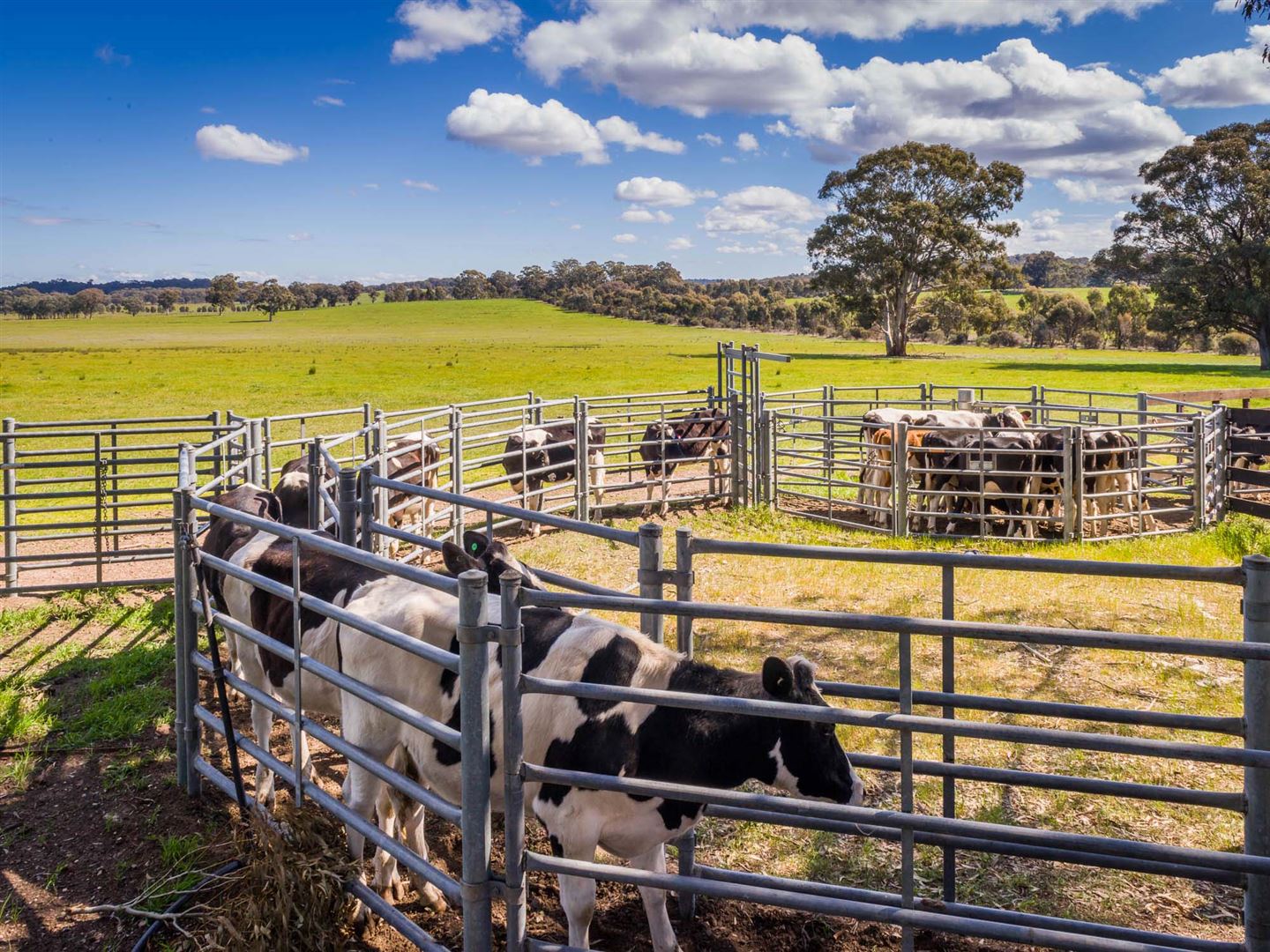 The 10 paddocks plus 60 acres of natural bush have 1000 year old Grass Trees. All have dams.
There is a 20Meg/L Dam and the water is gravity reticulated to the dams and troughs in all 10 paddocks.
The fences incorporate electric wire across the most of the property.