Infrastructure
Saddle Shed: Raised floor saddle shed and storage.
Horse Yards, milker yards & Feed Shed: Saddle shed attached to the side of the horse yards and smaller paddocks to the side of the yards.
Yards & Storage Shed: Located at the homestead. Constructed with mostly timber with vet crush, calf cradle, dip, ramp and storage shed.
Carrying Capacity: Although less stocked at present, the property has previously carried over 4,000 head of mixed cattle.
Inclusions in sale: Cattle & machinery are included in the sale.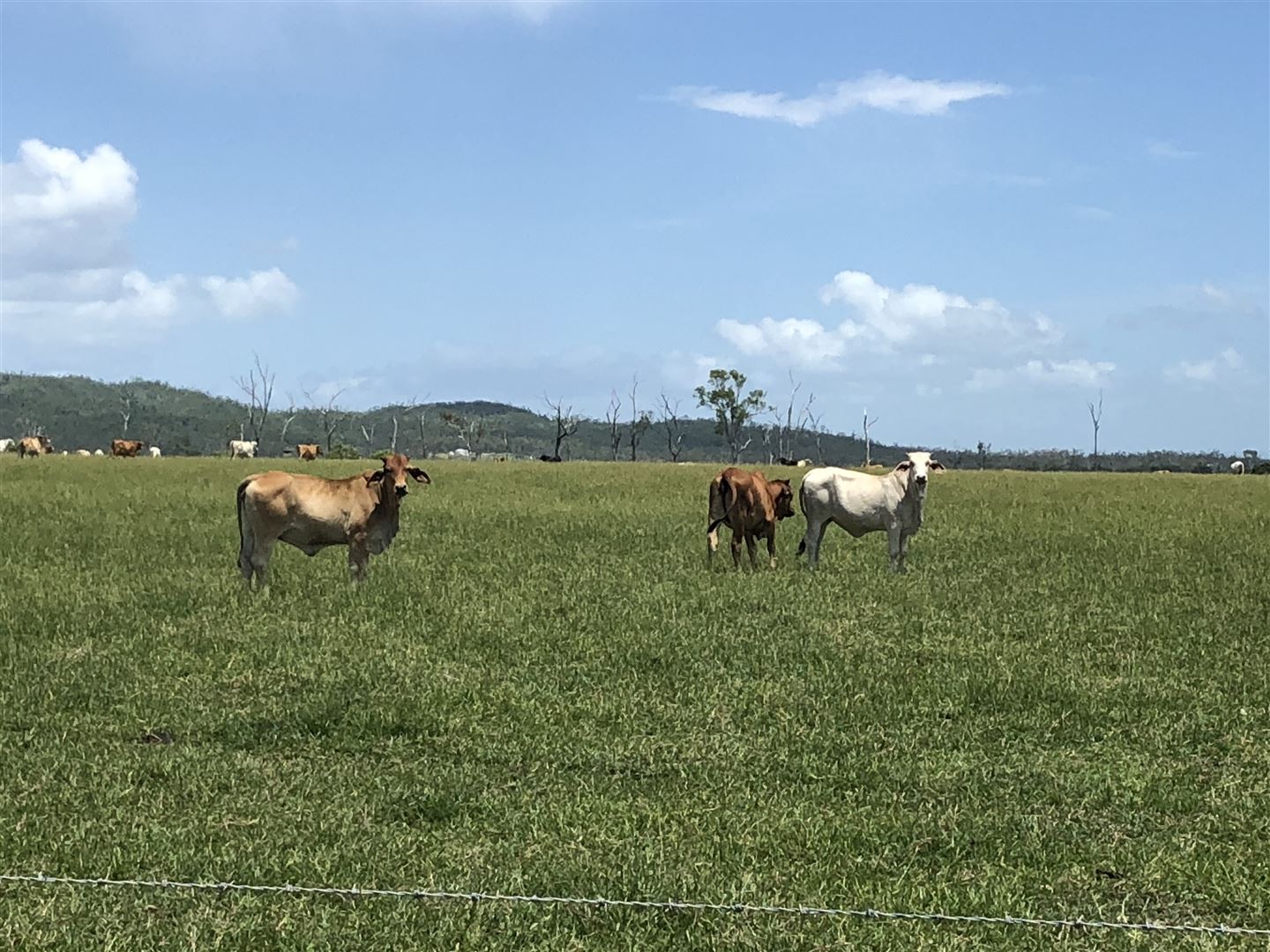 A rare piece of land with unlimited potential
Exmoor Station offers something for everyone. In the stock space, it would be ideal for breeding, backgrounding, or as a cattle depot for live export. With good water access there is also scope for cane farming, irrigation water development, orcharding and plantations, or pasture. Alternatively the location and outstanding beach frontage, with elevated areas providing panoramic ocean views, may appeal to those interested in subdivision or land banking.

Price: Expressions of Interest - Closing at 9.00am on Thursday 18th April, 2019 at Landmark Harcourts Mackay. For detailed property information, stock and machinery lists, contact the listing again Gary Johns

.