The property has been thoughtfully developed and meticulously maintained. Infrastructure includes a solid 4 x 1 brick homestead, 2 x 1 brick cottage, air-conditioned workshop & packing shed, utility shed, retail nursery shop and retail / wholesale shade houses.
Backup power supplied by a 25KVA Lister Diesel generator, ensuring no interruption during the critical picking period.
Secure water licences from Basin A and the Gascoyne Water Co-operative.
The wholesale and retail nursery business provides cash flow throughout the year with outstanding potential to fully utilise the tourist trade and explore additional wholesale opportunities.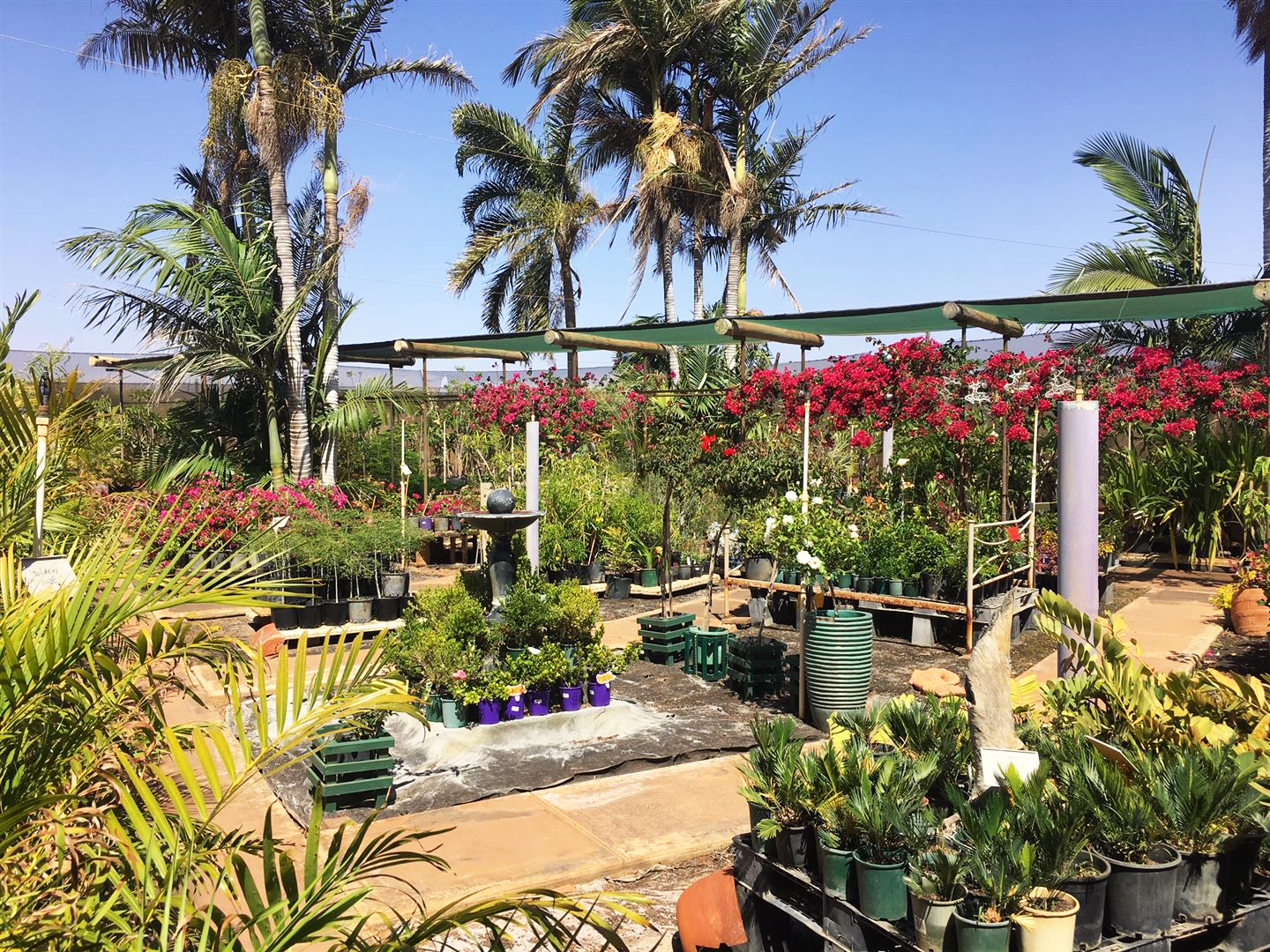 A comprehensive information package is available to genuine buyers. For any other questions please contact Yves Beagley

.