The farm includes 91 acres of undulating pasture, mainly perennial rye/phalaris with excellent access via an all-weather road, laneways and 14 paddocks well suited to rotational grazing. Located in the 38 inch rainfall zone, Boulder Hill's water supply is exceptional including a spring fed dam and deep well connected to gravity fed tanks with total storage of approximately 162,000 litres. The farm boasts great infrastructure with cattle yards and a calf rearing shed that includes: space for up to 100 calves, concrete prep area, power, lights, hot water, water troughs, calf yards and ramp plus a 40 foot shipping container.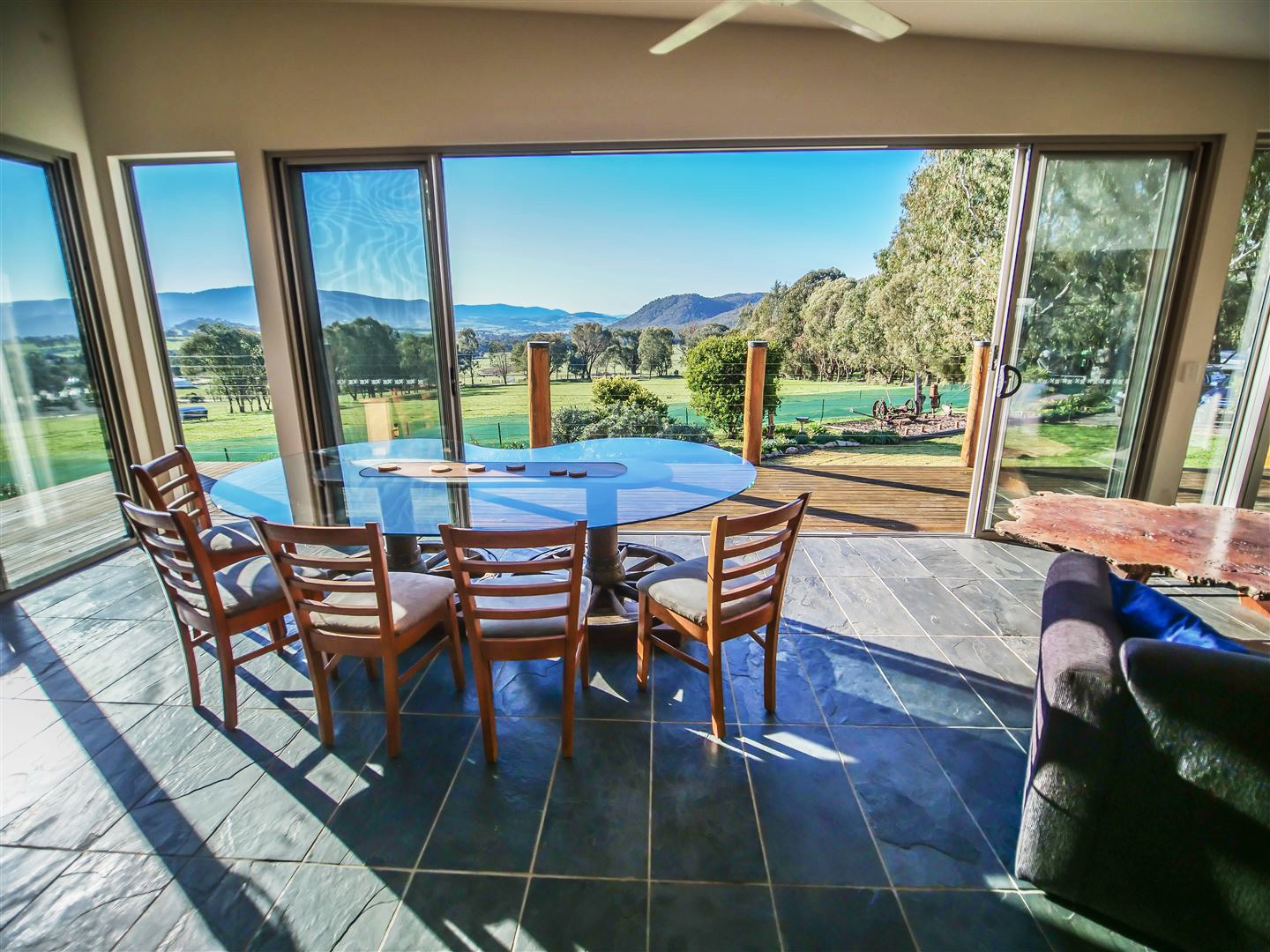 There is further excellent shedding including: the main machinery shed approximately 13m x 11m with a concrete floor, wood heater, pit section, small mezzanine, and skillion roof with remote roller door. A 12m x 12m Allshelter dome roof with 2 x 40 foot shipping containers. Three smaller sheds including storage, garden, stable and a boning room. Excellent shelter has been created with avenue shelter belts and 210 acres of natural bush with an abundance of wildlife.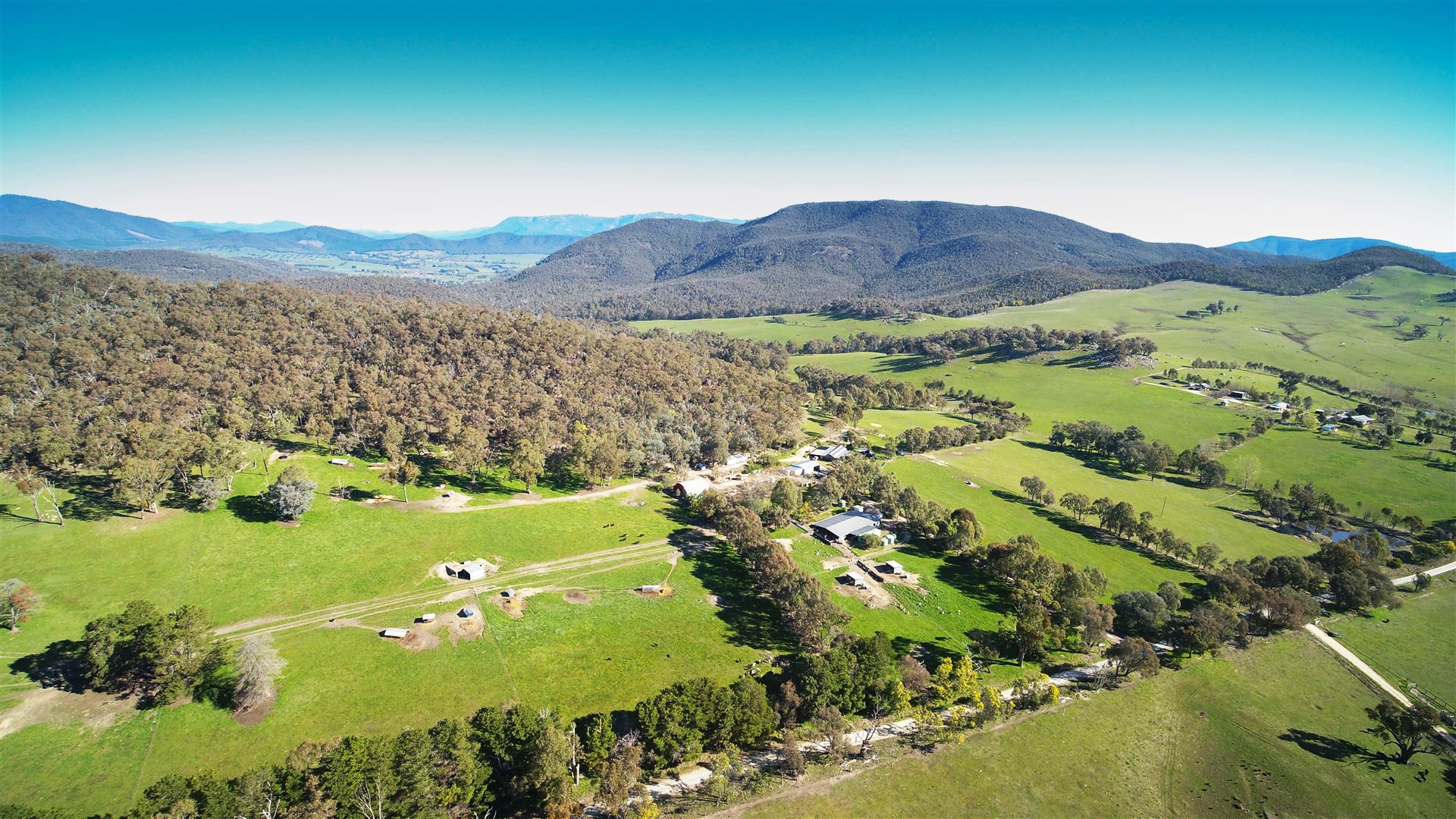 "Boulder Hill" is a wonderful farm with great infrastructure and a truly serene and peaceful part of Australia to live a wonderful lifestyle.
For further information or to arrange an inspection contact Billy Jones

.