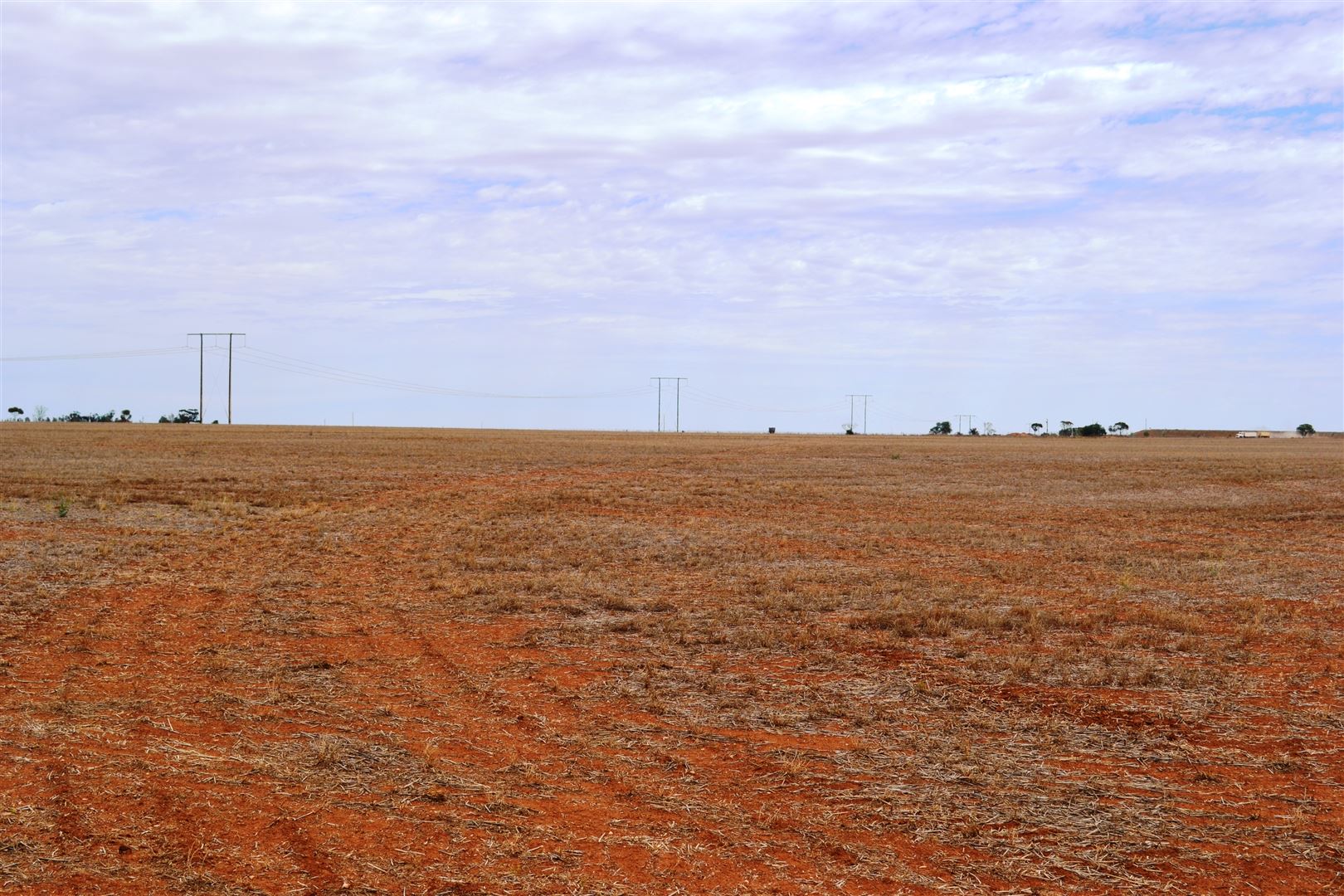 3 years with option of a further 3 years. Neither highest nor any tender not necessarily accepted. Lease by Tender closing 15th February 2019 at 1pm. Full terms and conditions available from leasing agents.
Please contact Geoff Knappstein
for more information, or to make a time to inspect the property.