Neptune comprises 655 hectares or 1,620 acres in 2 titles that are complemented by 216 megalitres of irrigation entitlements. Having been kindly and conservatively farmed Neptune presents an exciting opportunity to develop this property to reach its full potential. An extra 600 megs of water will be offered to the purchaser of Neptune. Present stock is 120 head of cattle.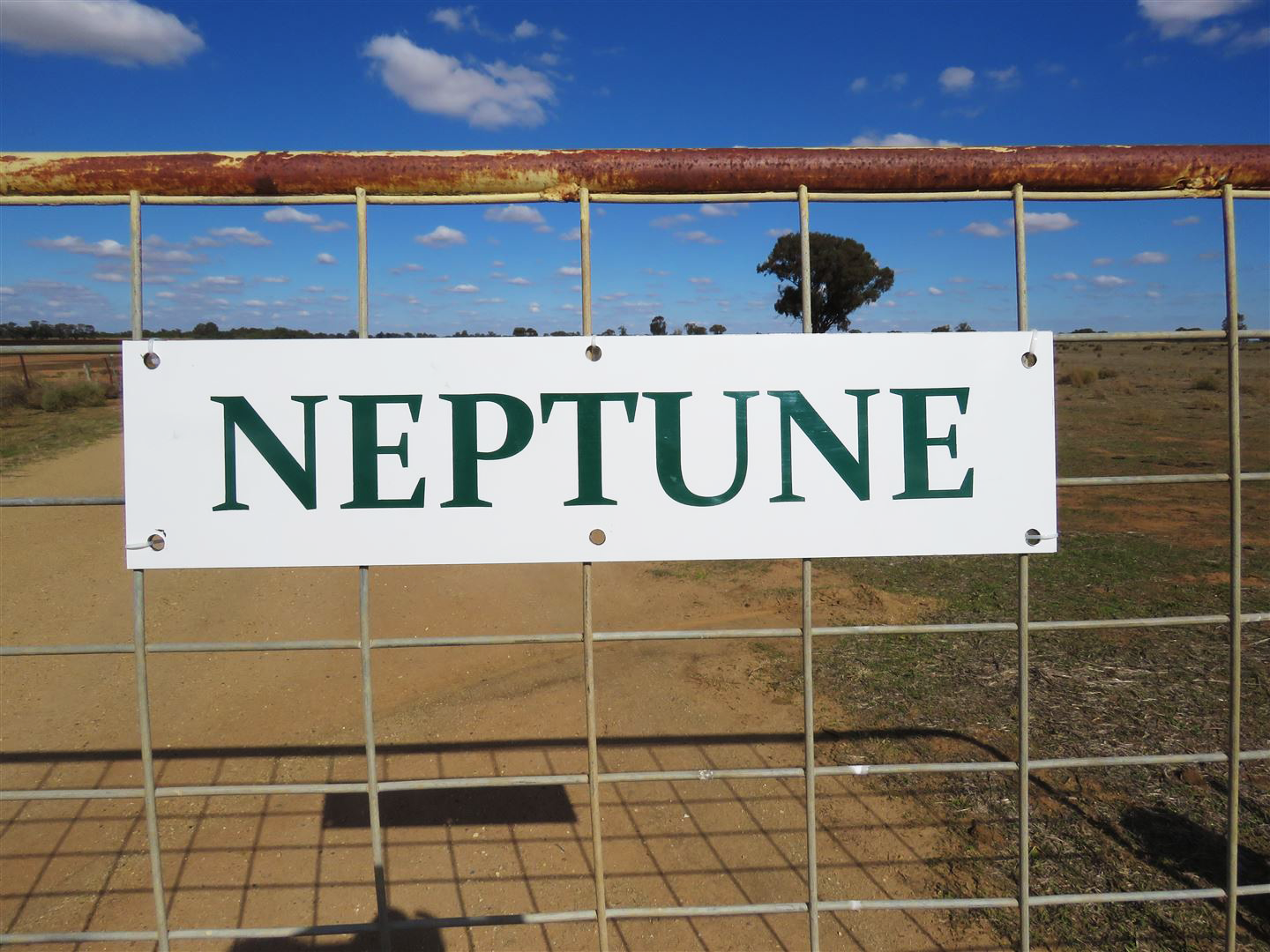 Fairview is an ideal add on block comprising 129 hectares - 320 acres with a stock & domestic water supply.
Both properties have frontage to a sealed road and will be offered for genuine sale. The 2 properties will be sold separately and are non-contingent on each other.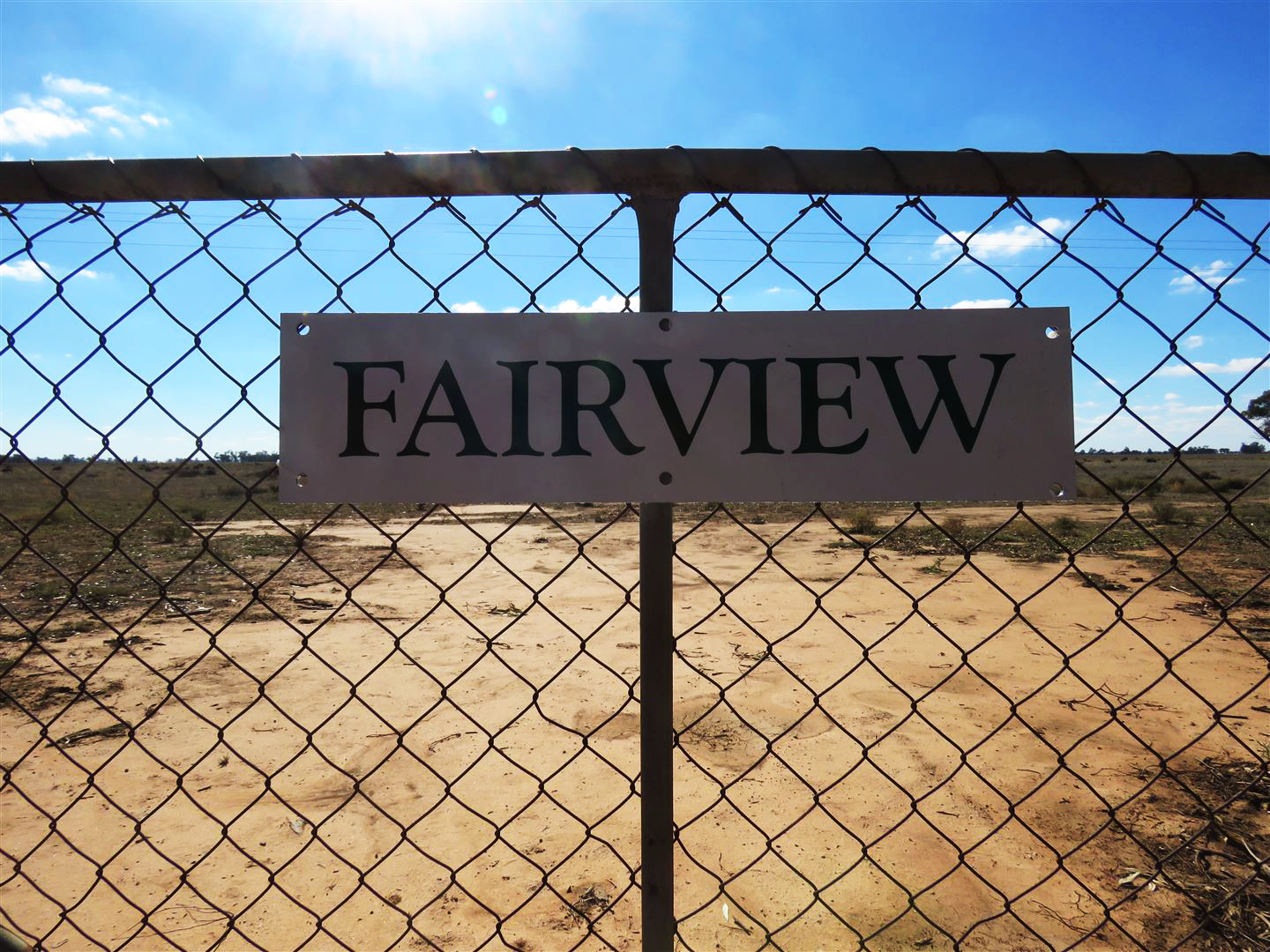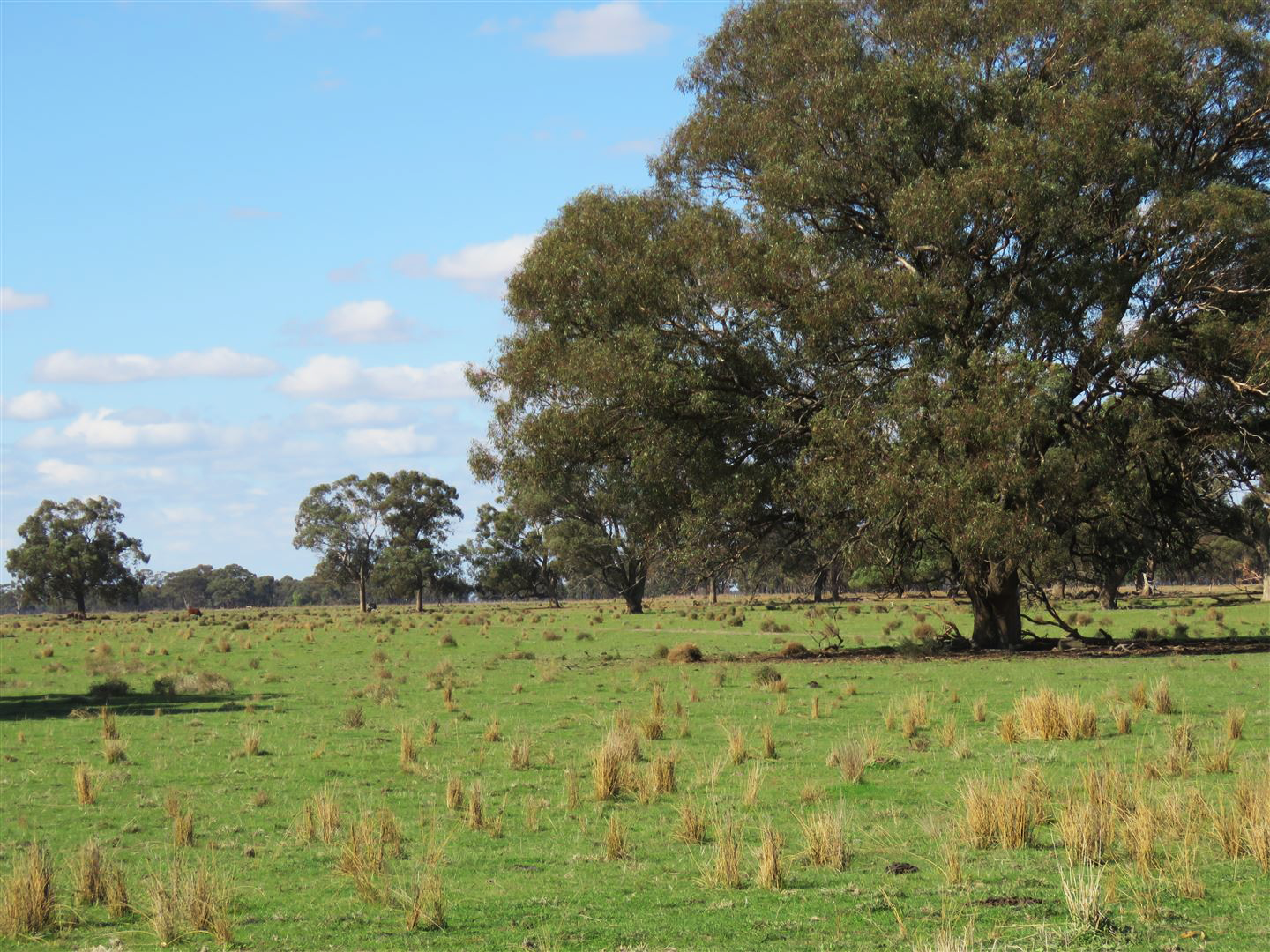 This offering has an enormous upside for a progressive purchaser! Inspect with confidence & by appointment with the exclusive agent based in Echuca - John Moyle
.