The current owner has over the 22 years of ownership applied lime to approx. 1/3 of the property along with some pasture improvements.
The soil type is Granite Sand with Micro lena native grass though out the property.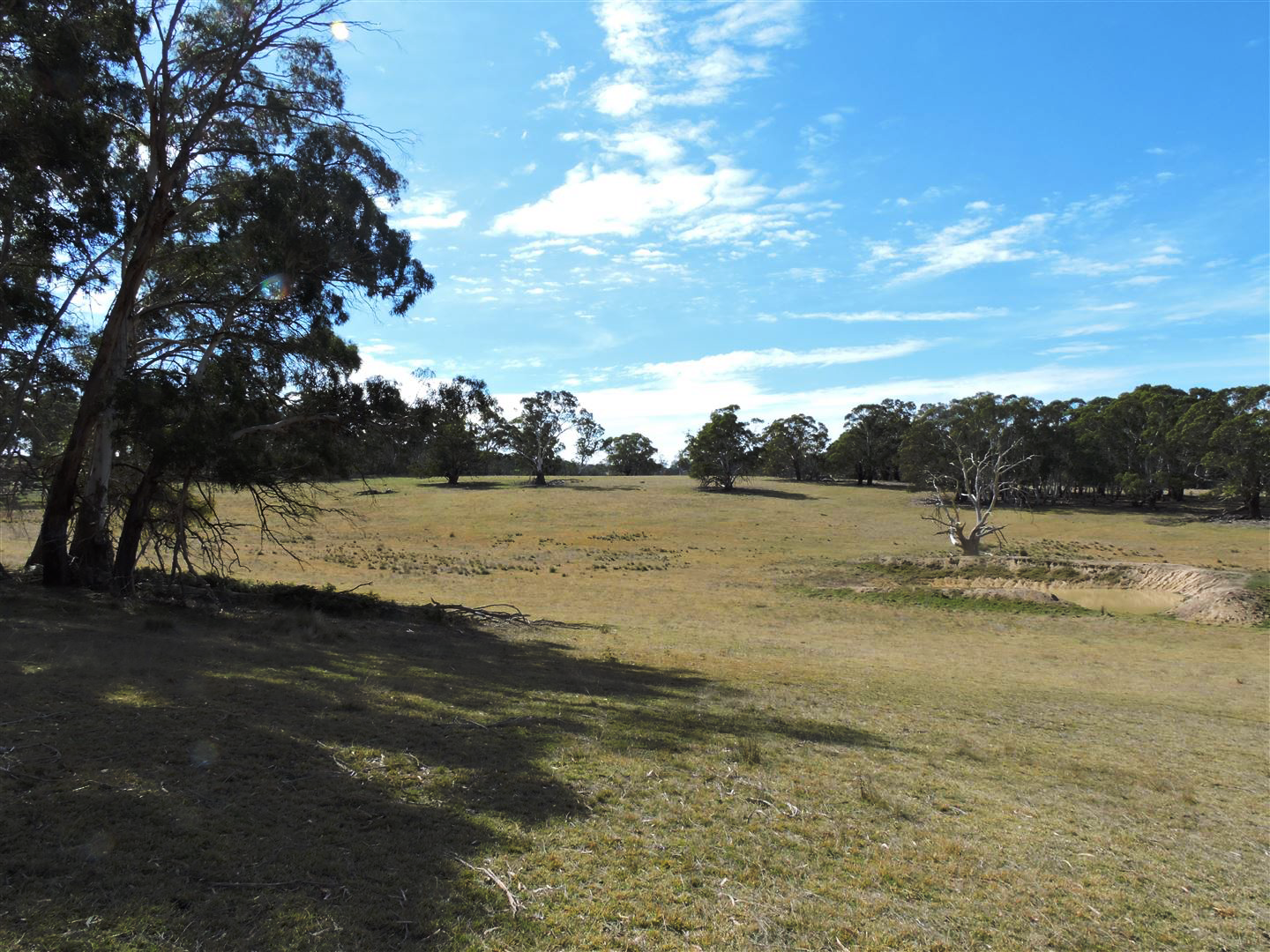 All inspections are by appointment with the agent. For more information please call Andrew Stephens
.