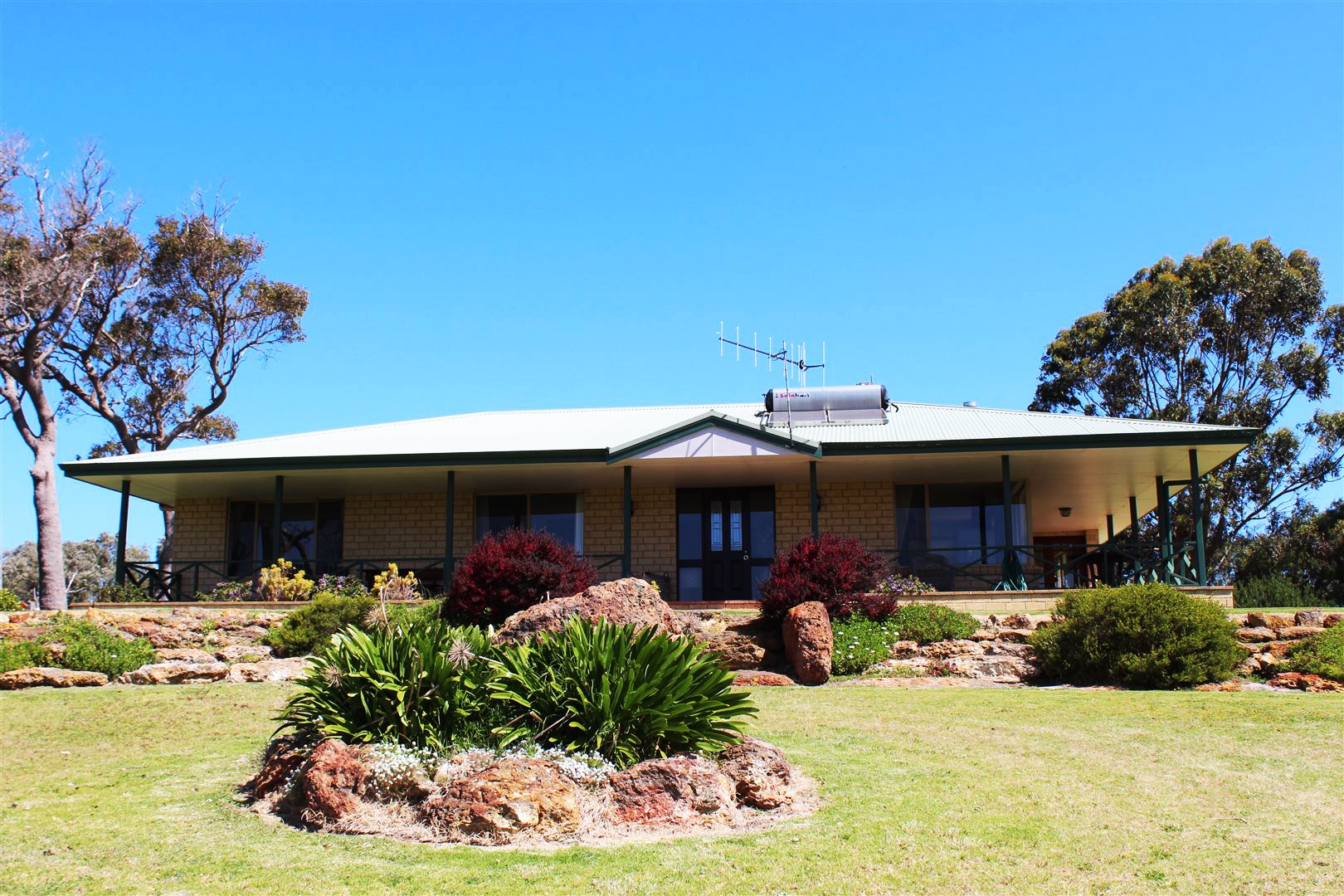 Other improvements on the property includes, tack room, two stables with enclosed yards, GP shed plus good cattle yards and 2 enclosed dog kennels. Surrounded by lovely gardens and views over most of the property.
Inspection a must on this excellent and quality lifestyle property.
Please contact Neville Tutt

for more information or to arrange an inspection.