A rare opportunity to secure either one or both of these superb properties, located on the edge of Glen Innes in the stunning New England Highlands. The two properties, "Naalong: and "Carleon Road Block" make a combined 95ha (234ac).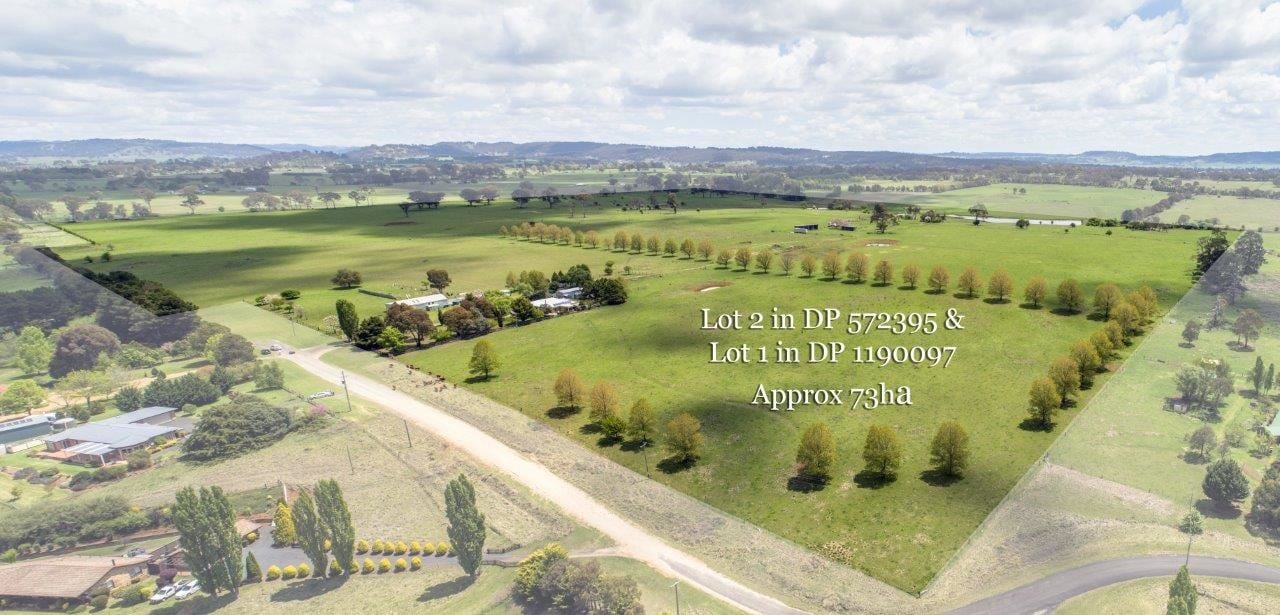 Property 1:
"Naalong"
Comprising of approx. 73ha (180ac) of quality, pasture improved basalt country on the edge of Glenn Innes.
The residence comprises of 3 bedrooms, an office, 2 bathrooms, a large open plan living area, newly renovated kitchen and sun rooms.
Single stand shearing/ machinery shed, complete with cool room. The shed section has a vehicle service pit and is fitted out for compressed air.
Two timber/ iron machinery sheds
Timber cattle yards
Excellent water
Excellent views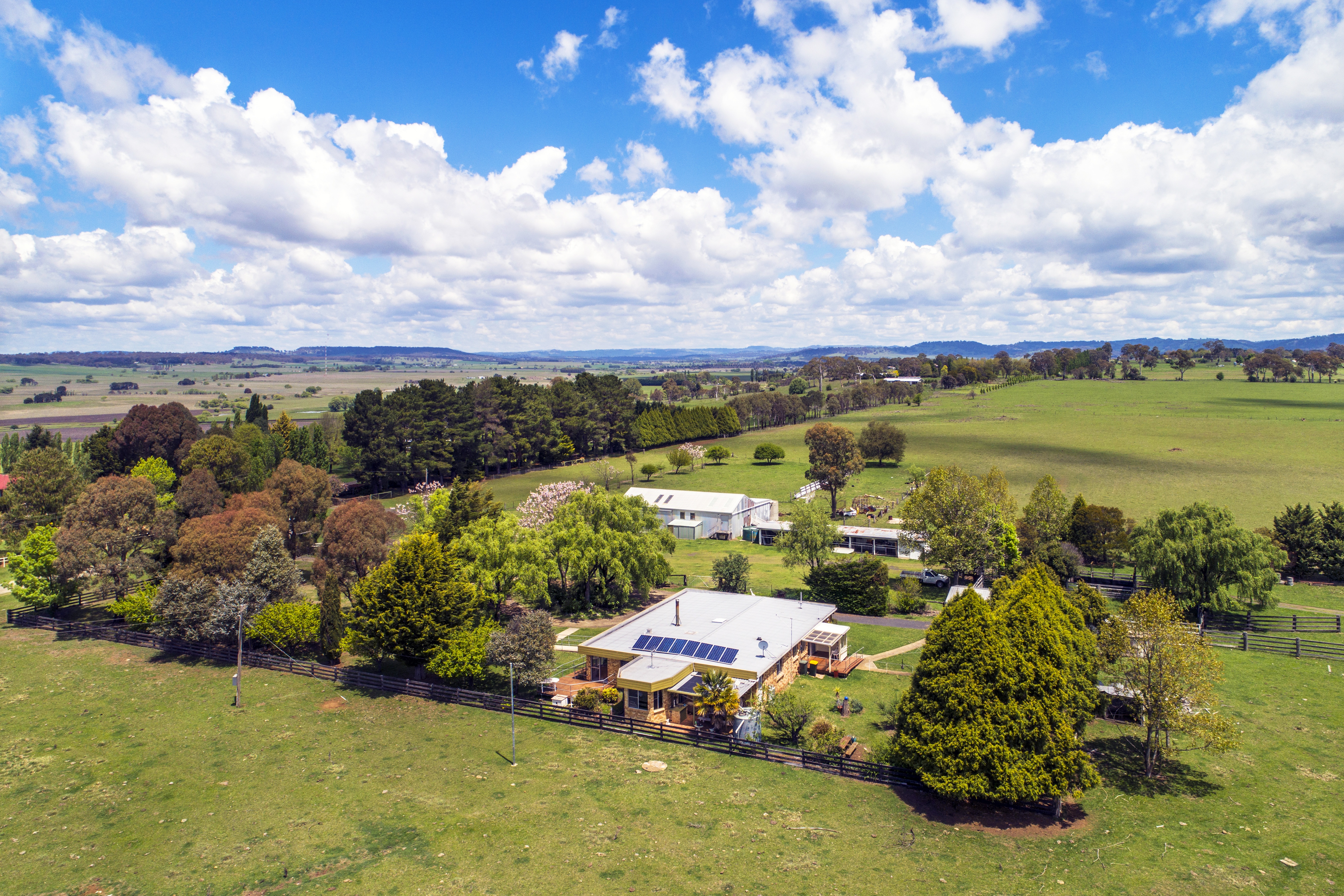 Property 2: Carleon Road Block
Comprising of approx 22ha (54ac), quality pasture improved basalt property with frontage to Carleon Road.
Council DA lodged for subdivision into 4 rural residential blocks.
Both properties to be offered for sale by Auction to finalise estate.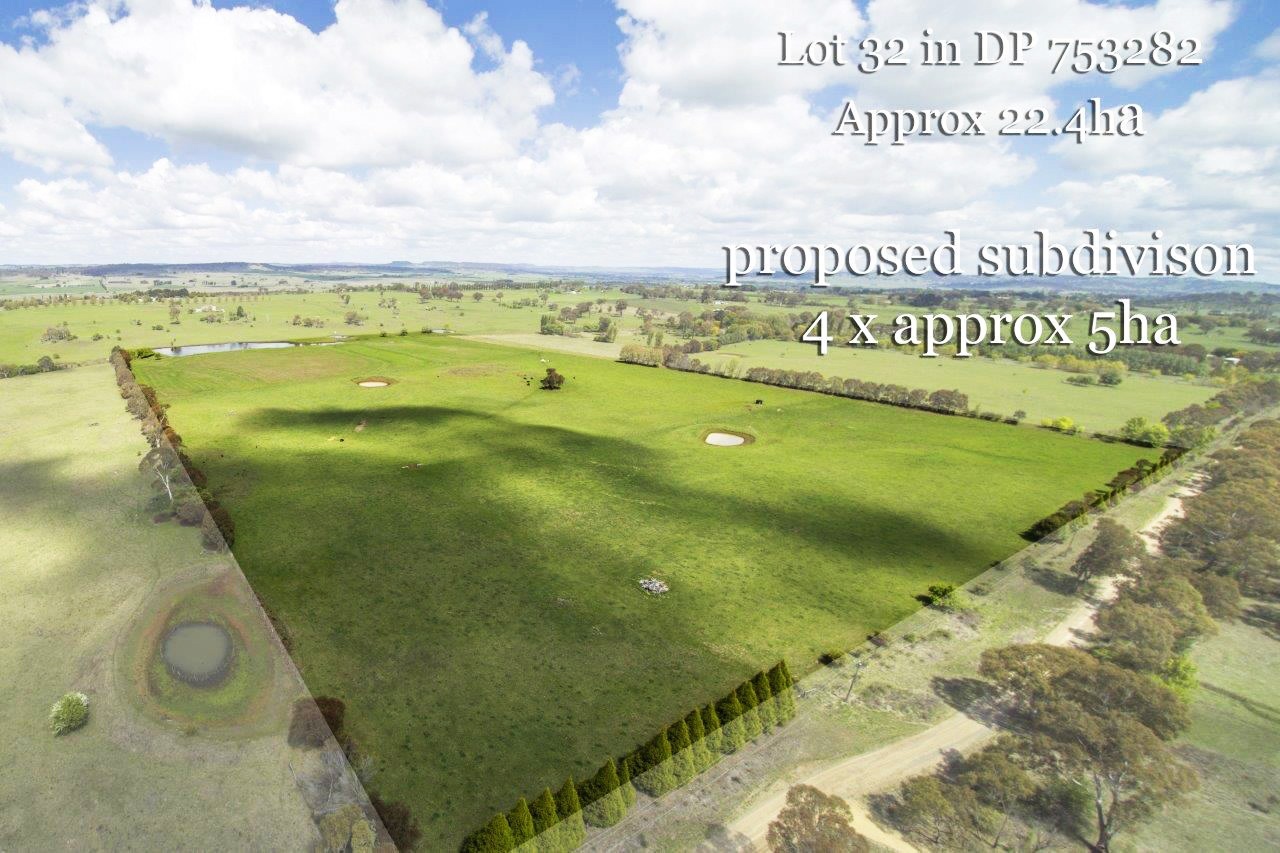 To view the property from a birds eye perspective, click here.
Please contact Jim Ritchie for an information memorandum, or to make a time to inspect the property.