Surrounded by verandahs and native gardens filled with birds. The practical is not overlooked - a modern shed with self contained guest accommodation, car storage and workshop space. Ample water supply from tanks, and dams.
The property has been substantially regenerated with native trees and plants. It is categorised as Grassy Box Woodland and has been rated as one of the top five properties in the Capertee Valley for bird watching.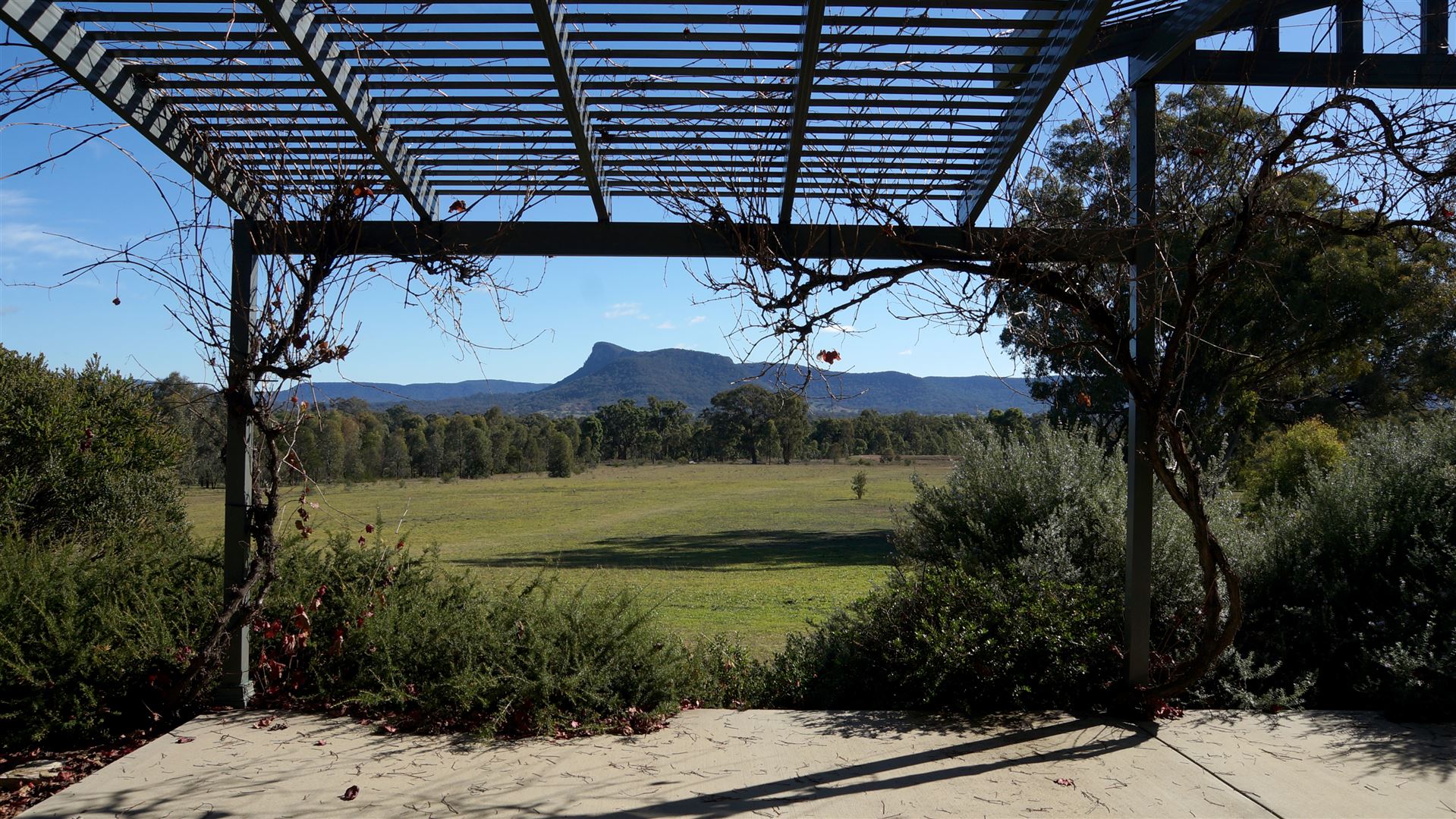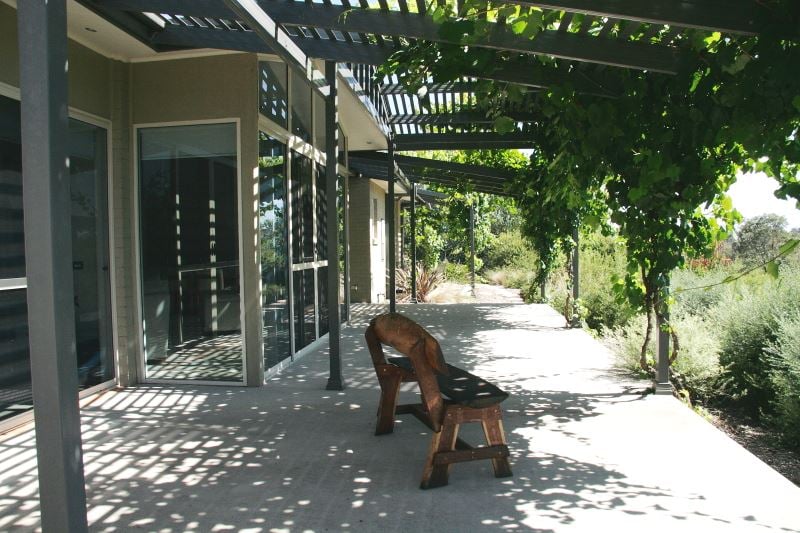 It's a delightful property to represent and you will not be disappointed unless you wait, and miss out.
For more details click here. Call today for a private viewing and for further information contact Stewart Adlington