If you're heading away for the summer break consider how well protected your home is against thieves. We have a few tips to ensure your house is safeguarded and well equipped to lock up and leave this summer break.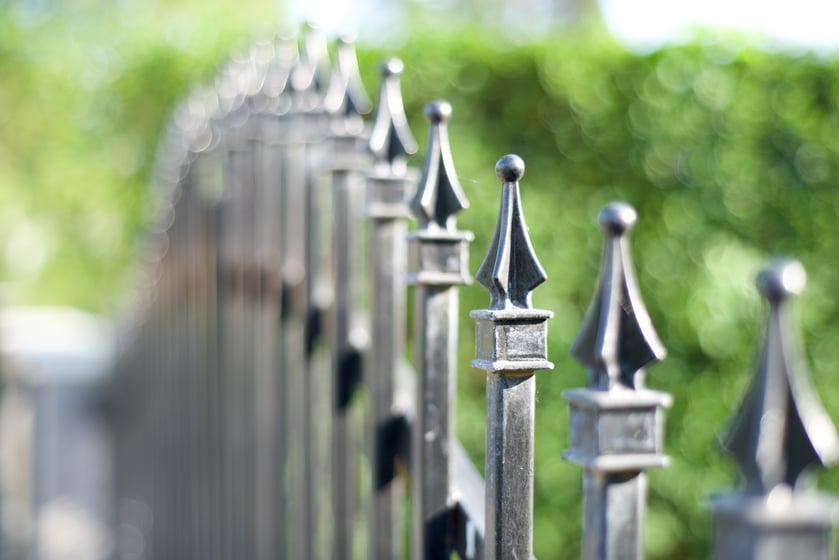 Double check the locks
A simple one – check your home's existing locks and if necessary refit new ones including deadlocks and bolts on doors and windows. Many homes have locks on windows that generally share the one key so keep this key hidden away or with you on holiday.
Make a list of valuables
Keep an up-to-date list of any valuables such as jewellery, antiques, electronics and artwork. Take a photo and keep each item on file and ensure your insurance company also has a copy. This will make the claim process much easier if something were to happen.
Keep keys in a safe place
Don't leave keys hidden outside, as experienced thieves will know where to look. Instead, leave a set of keys with trusted neighbours or friends or take them with you. Car keys kept hanging inside or near your front door should be hidden away in a safe area.
Survey outdoor objects
Lock away garden tools and ladders as they could potentially help a thief to gain access to your home.
Let in the light
Use an automatic timer for lamps to give the impression you are occupying your home to deter potential thieves. Outdoor sensor lights are a good way to deter intruders and help alert neighbours to someone's presence around your home.
Clear the letterbox
Arrange to have you letterbox emptied daily. Nothing is a bigger signal to thieves than an overflowing letterbox, or newspapers piling up on the lawn. It may be a good idea to have your newspaper subscription paused or diverted to another address for the duration of your holiday.
Long-term breaks
For longer holiday breaks, arrange to have the lawn mowed and the house aired with windows opened occasionally (whilst someone is at the house), so it's apparent someone is either living in or visiting the home regularly.
Be social media savvy
Don't leave a message on your phone indicating that you are away and be careful not to mention the duration of your trip on social media. Recent research has shown that thieves canvas social media to try and identify people who may be away and to locate their address. Alternatively, ensure you have strict privacy settings on your social media profiles.
Have someone stay
If possible, ask a trusted friend or family member to be your house sitter. It also works well if you have pets to care for.