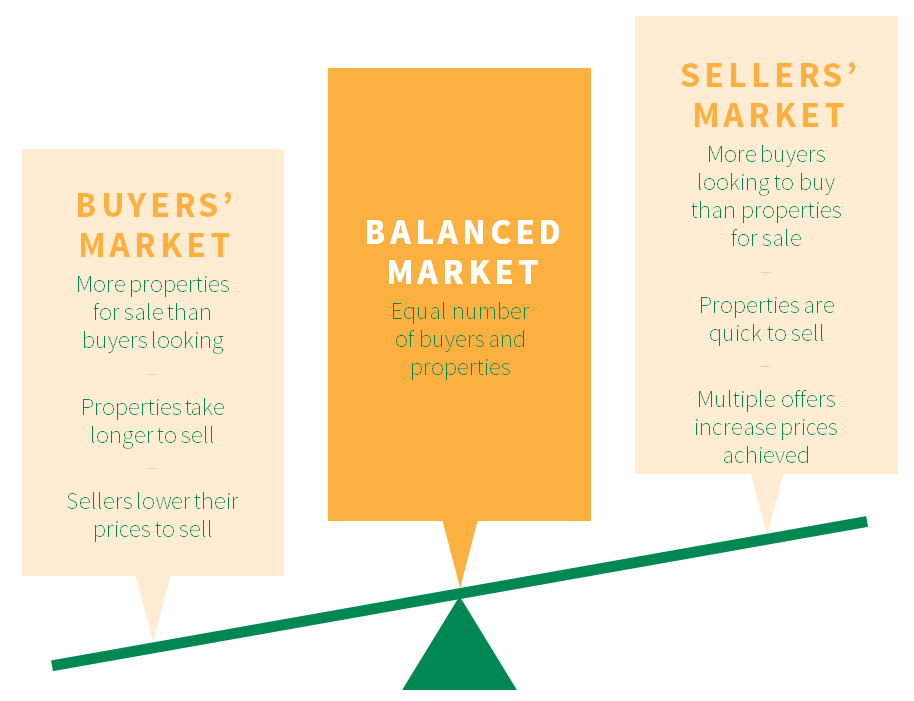 It's summer time, the weather is warmer, and more people are out and about inspecting properties. As such, summer is a popular time to list your property for sale. If you have decided now is the time to make a move, one of the most crucial aspects of selling is determining a fair market value for your property.
So, how do you go about figuring out a fair market value?

Read more
---
Topics: Selling, Selling At Auction, Selling your Home, Housing Market
---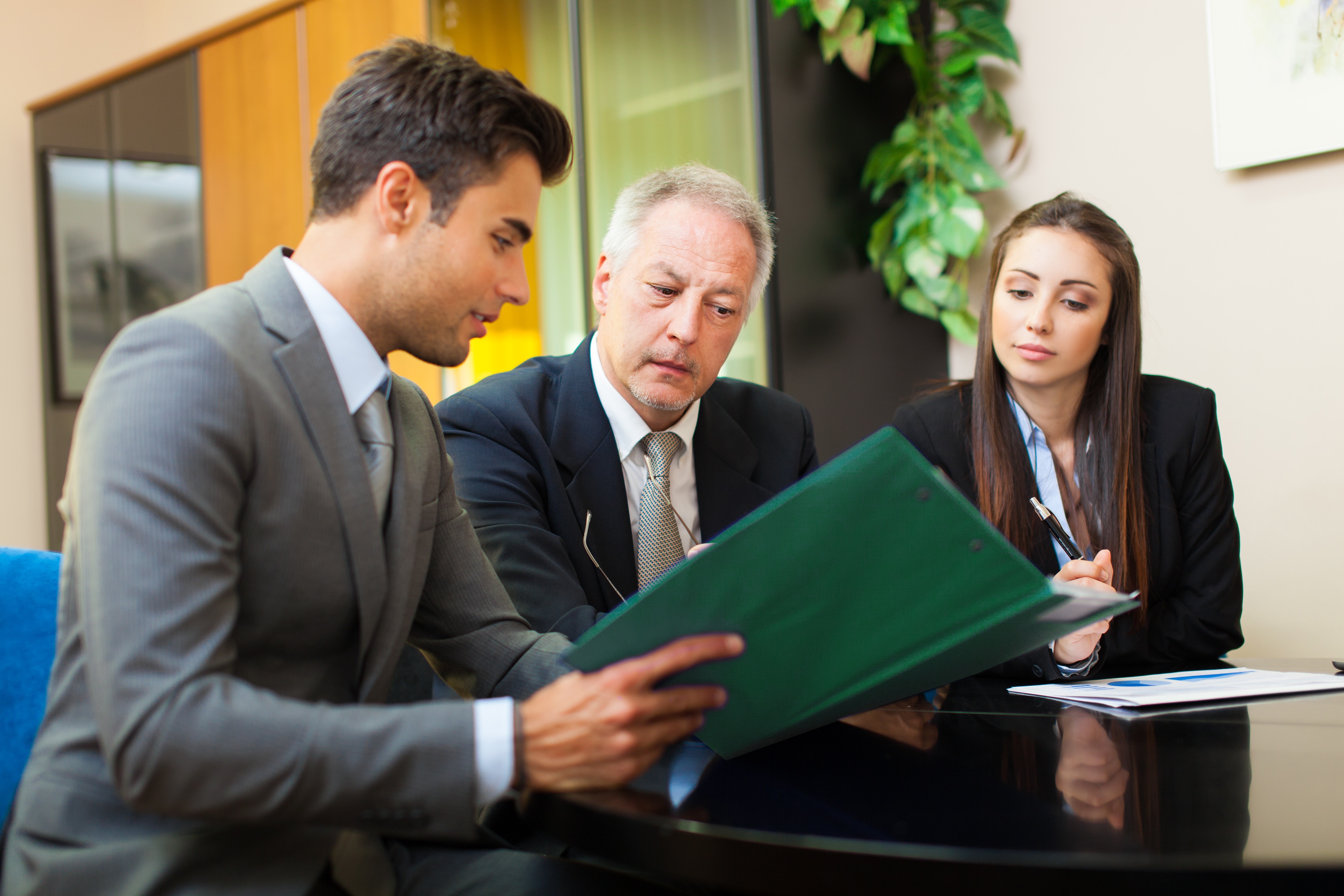 When it comes to the sale of your property, there are more options available to you when choosing a method of sale than simply listing your property for a fixed price. In fact, according to the latest figures from our network, the number of auctions being performed around the country is up massively from last year.
So, why are people choosing to sell their homes in this way, and what are the alternatives?

Read more
---
Topics: Selling At Auction, Sales
---